Blake Lively and Ryan Reynolds Reportedly Welcomed Their Third Child Two Months Ago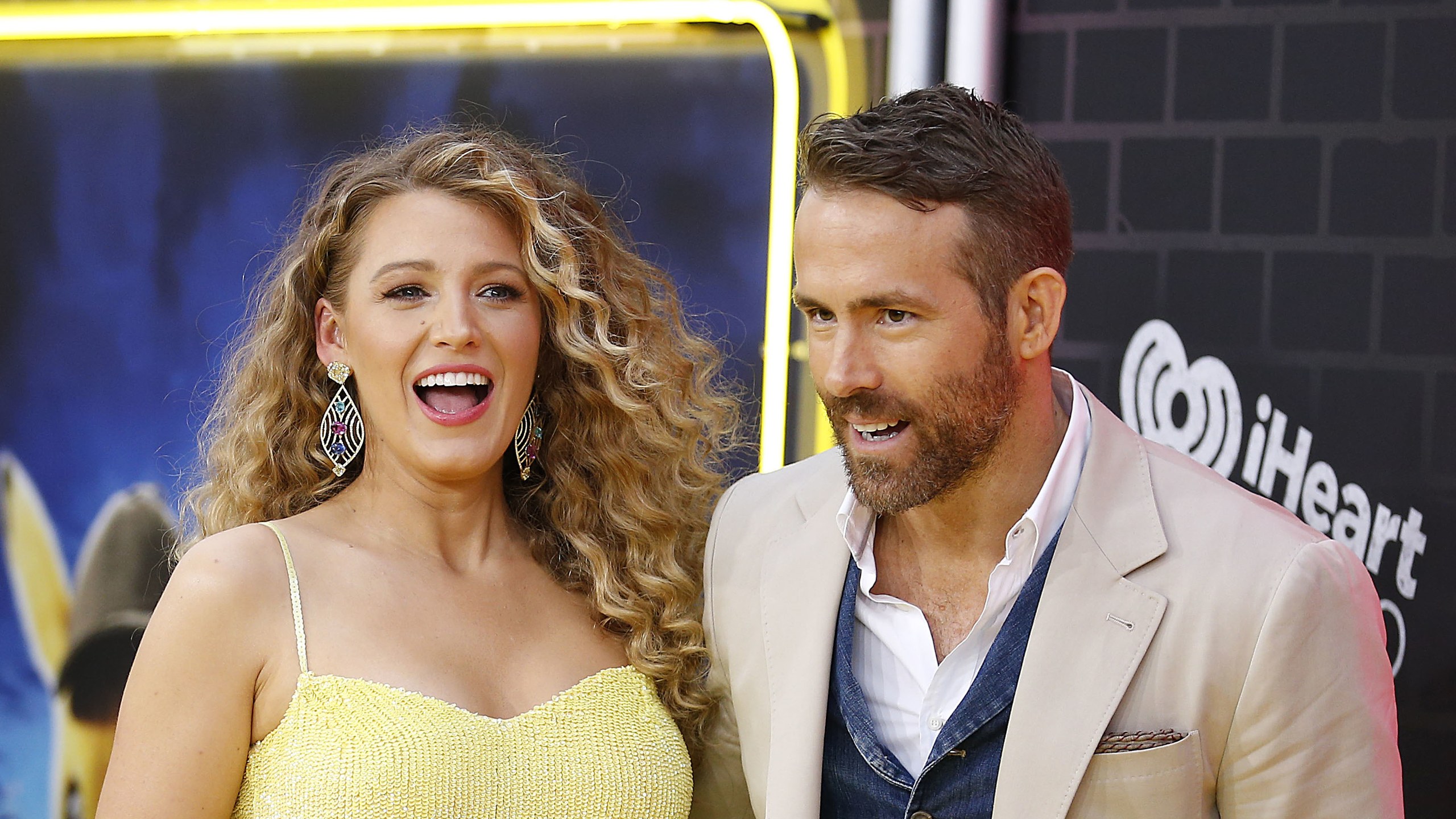 Congratulations are in order for Blake Lively and Ryan Reynolds! The couple has welcomed their third child together — but according to Us Weekly's sources, it happened almost two month ago.
Few other details, including the baby's name or sex, have been revealed — and considering how tight-lipped the parents typically are about their relationship and kids, don't expect them to spill the beans anytime soon.
Lively's pregnancy announcement also came as a shock to fans. In May, the actress stepped out at her husband's movie premiere for Pokémon: Detective Pikachu sporting a baby bump. She confirmed the pregnancy news with a cheeky Instagram post, captioning a carousel of photos of her and Reynolds "PokeMOM…. Out now."
While neither Lively nor Reynolds have personally confirmed the arrival of their newest little one, Reynolds and Lively were spotted on a dinner date at NYC's Take Room on Friday — the same day reports just happened to break of their baby news. The actor even shared a selfie from their night out (perhaps that was his way of commenting on the baby news?) in which a blurry Blake wears a black pinstriped top and gold necklace and looks unprepared for the pic, as her husband smiles into the camera. Lively reposted the pic shouting out jewelry brand Marla Aaron and adding a hot dog emoji to boot.
The couple already share two daughters, 4-year-old James and 3-year-old Inez. Reynolds waited for about three months after James's birth to reveal her name on the Today Show. And Us Weekly only confirmed news that they had welcomed Ines to the family in December 2016, three months after she was born in September 2016.