'Call Me By Your Name' Sequel: Everything We Know So Far — Timothée Chalamet and Armie Hammer Reportedly Signed On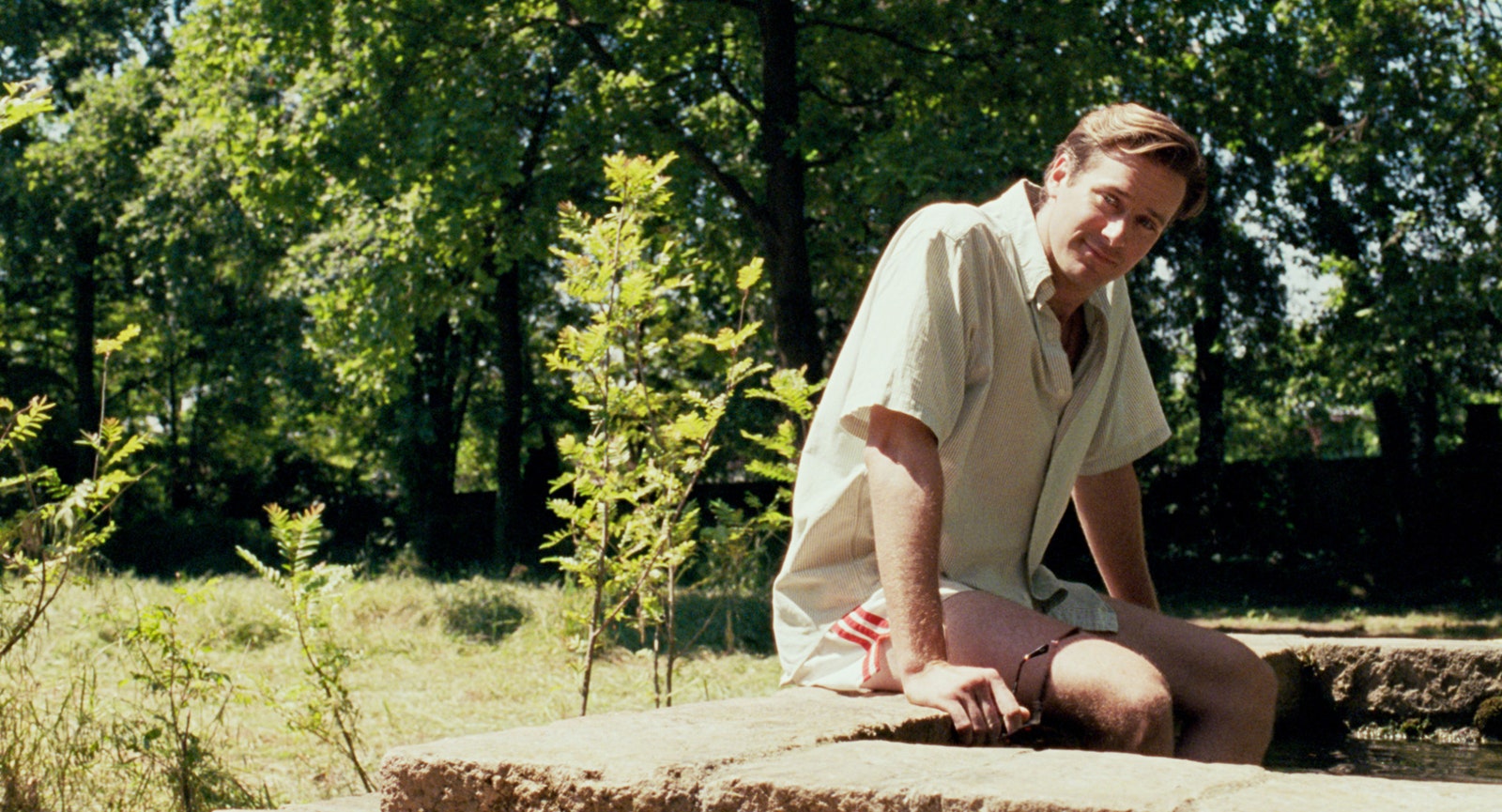 The plot. We don't know a lot about the full story yet, but FYI, Call Me By Your Name ended (spoiler alert) with Oliver making a heartbreaking call to Elio and telling him he's engaged to be married to a woman.
There is a second novel entitled Find Me, which takes place 10 years after the novel. However, before the novel came out, Hammer had told IndieWire that Guadagnino had already pitched a sequel script to him. "Dude, he broke down the whole script for us," Hammer said back in 2018. "I mean, it's not a finished script, but he's got all the ideas for it. Luca's all gung-ho about it, and by the way, if Luca's doing it, I think we're all gung-ho about it."
The release date. No one knows quite yet when the sequel might arrive—not even Guadagnino, who said that production has been put on hold because of the coronavirus pandemic. "Before coronavirus, I made a trip to the United States to meet a screenwriter I love very much, whose name I don't want to say, to talk about the second part. Unfortunately, we had to put it on hold," he said.
Honestly, we'll wait however long we have to for this one. We've missed Elio and Oliver so much!