Three more COVID-19 deaths in Alberta as total cases rise to 1,250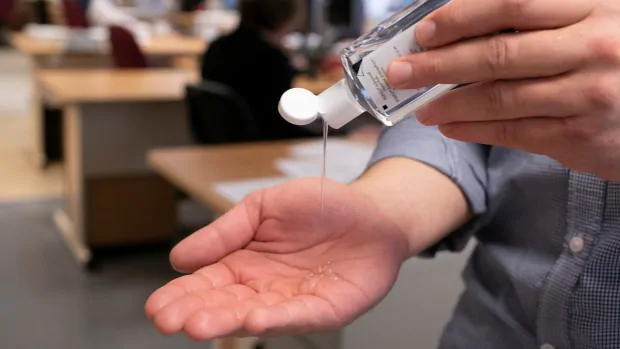 The province reported three more deaths from COVID-19 on Sunday as total cases rose to 1,250.
The victims were a man in his 60s from the Calgary zone, a woman in her 80s from the Central zone and a man from the North zone who was over 100 years old. As of Sunday, the total number of deaths in Alberta was 23.
The province also reported 69 new cases of the disease.
A total of 279 people in Alberta have recovered from the illness, according to the updated numbers.
The regional breakdown of cases is:
Calgary zone: 774 cases, 14 deaths.
Edmonton zone: 309 cases, 4 deaths.
Central zone: 67 cases, 1 death.
North zone: 77 cases, 4 deaths.
South zone: 20.
Unknown: 3.
Live updates with Dr. Deena Hinshaw, Alberta's chief medical officer of health, are expected to resume on Monday.