Meghan Markle Just Wrote a Powerful Letter About Access to Higher Education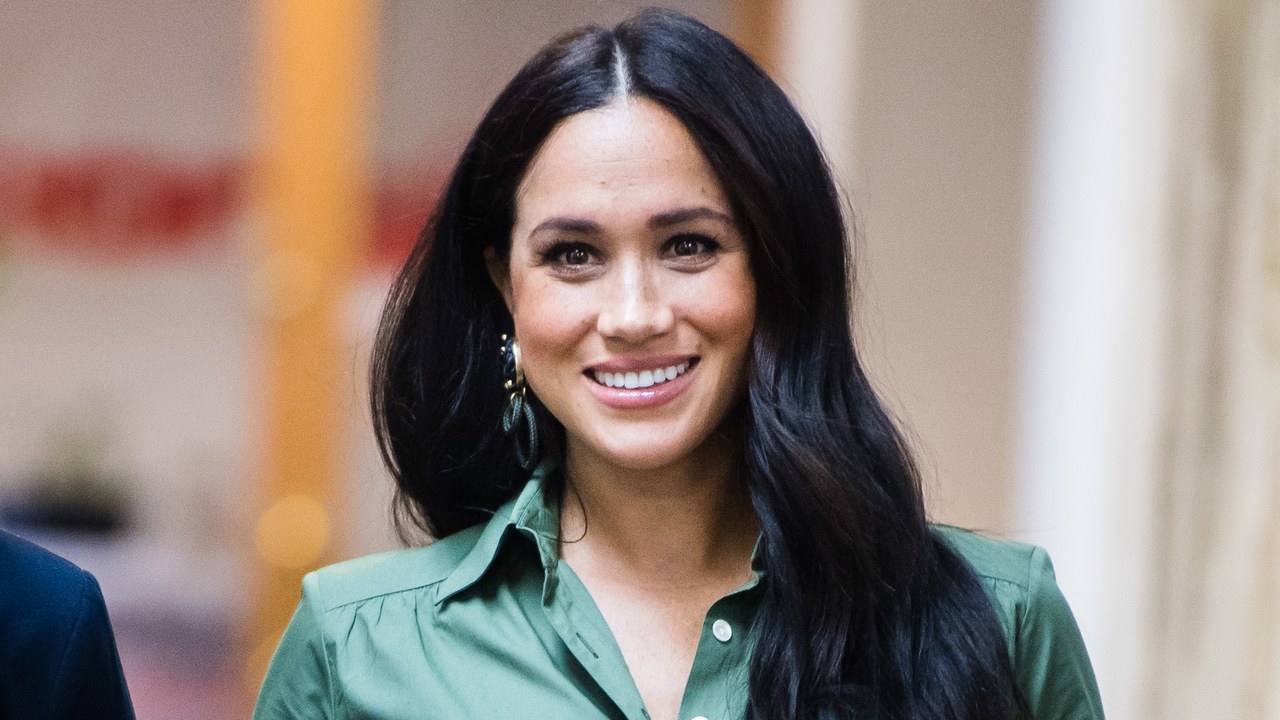 "I am proud to be patron of the ACU and all that it stands for, as we champion those seeking a higher education and commit to making this world a better place – together," Markle wrote.
Education access has been an important cause for the Duchess of Sussex, who graduated from Northwestern University in 2003 with a double major in theater and international relations, since well before she became a royal. She has spoken publicly about it on a number of occasions since marrying Prince Harry in 2018. In January, she met with students from one of the ACU's 500 university members:
"As a university graduate, I know the personal feeling of pride and excitement that comes with attending university," she said in a speech during the couple's royal tour in Fiji. "From the moment you receive your acceptance letter to the exams you spend countless late nights studying for, the lifelong friendships you make with your fellow alumni to the moment that you receive your diploma, the journey of higher education is an incredible, impactful, and pivotal one. I am also fully aware of the challenges of being able to afford this level of schooling for many people around the world, myself included."
You can read Meghan Markle's entire letter here.