'I fell in love with social media during quarantine.'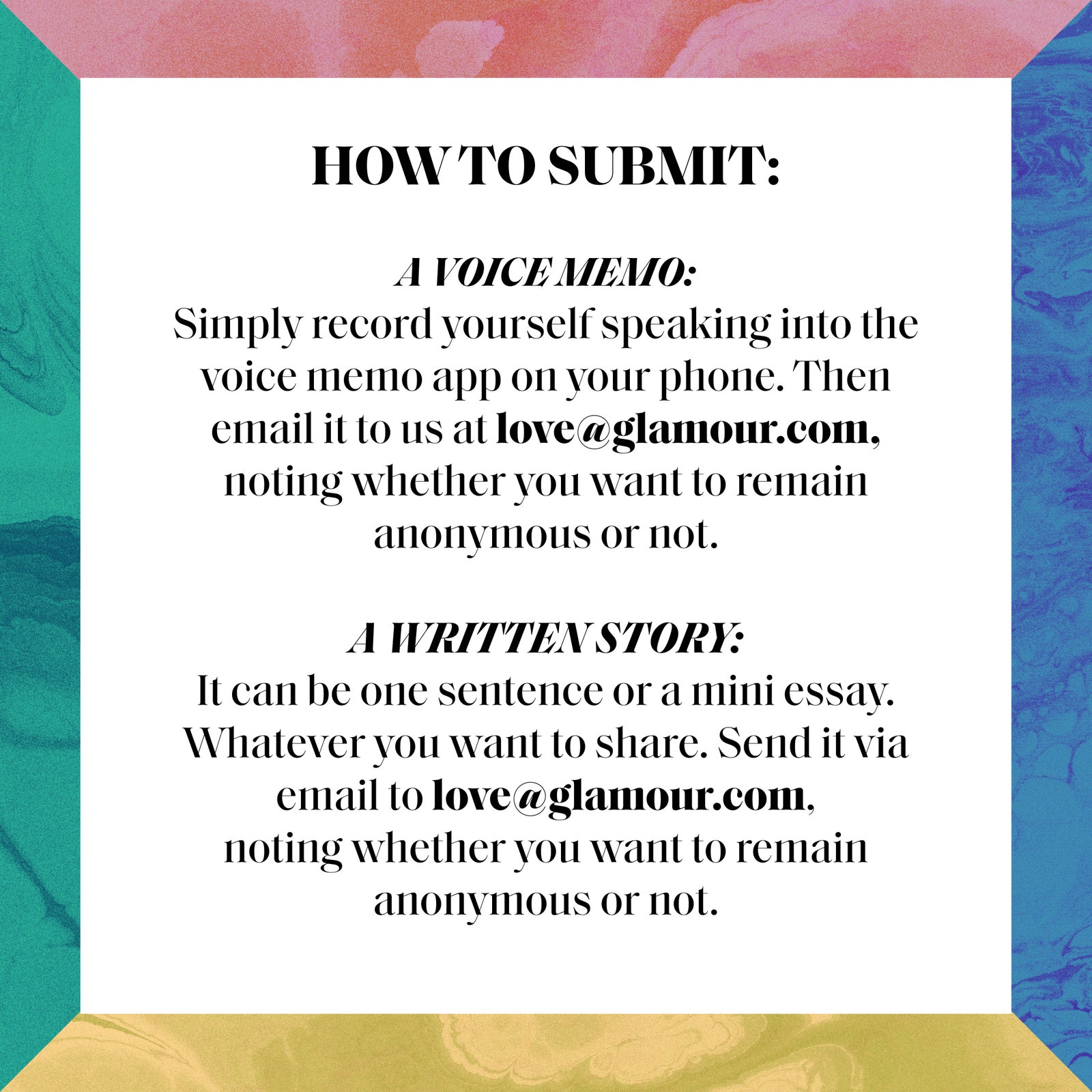 I live in London, and my mother lives in my hometown of Bray, outside Dublin. I've been trying to get her to join FaceTime for years, and this week she finally did. Our first attempt was a conversation with her perfectly groomed eyebrows (thankfully, done just in time for lockdown), but now I see her smiley face every day, just for a check-in before she does the gardening or I binge the next box set.
Since I've lived in London, I've never even really laid eyes on my neighbors, let alone known their names. But now our neighborhood "Nextdoor" app chat is thriving, and we're helping one another. I've joined every platform out there to stay connected with people: Zoom, Houseparty, TikTok. I am on them all.
I've fallen in love with online all over again, and it feels so good. We've both grown up. Although my joining TikTok reminds me of when my mother got Instagram. I'm a millennial trying to be part of Gen Z, and I don't care! It's silly, it's fun, and it makes me laugh.
Last weekend I got tipsy on the Houseparty app from the comfort of my kitchen… popping into different "rooms" and spending time with friends I hadn't spoken to in years and living in all corners of the world. We had a sing-along, we talked about real-life issues, and we played virtual board games. I've been physically in contact only with my boyfriend, but I've talked to more people than ever. I am more alone than ever, but I don't feel lonely, as there is a whole community out there that I'm part of. That I want to be part of.
Life works in mysterious ways. The one thing that made me feel disconnected for so long has connected me more than I ever knew it could. I really hope out of this dark time we'll see a real catalyst for permanent change, to be nicer to each other. I would, still, however like to wake up and see my boyfriend's face in front of me instead of his phone. And if we can be nicer to each other online, anything can happen.
If you want to share YOUR COVID-19 relationship story with us, write to us or record a voice memo and email it to love@glamour.com. Tell us where you are, what relationship you're talking about and whether you want to stay anonymous or not.