Every Disney Live-Action Movie Currently in the Works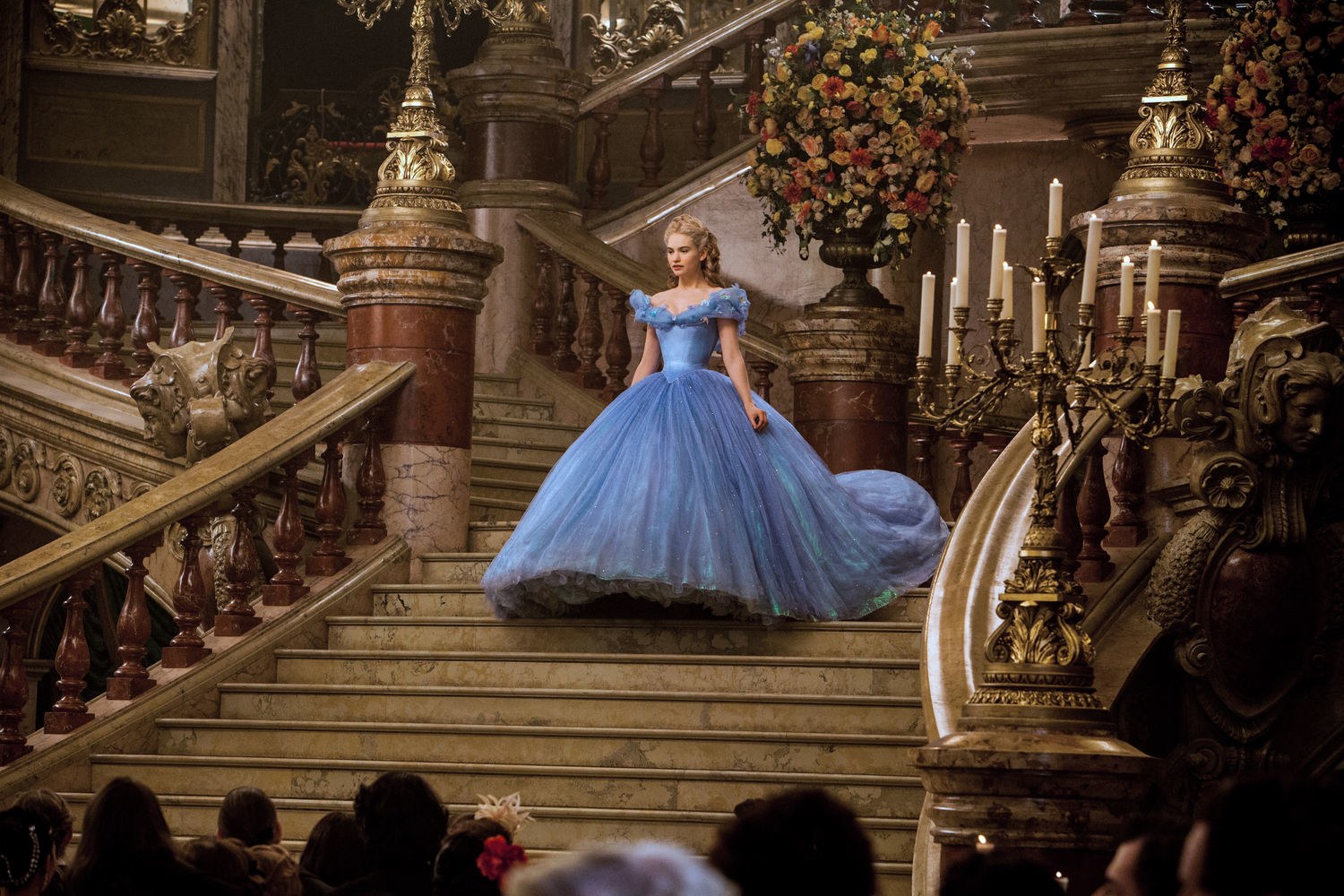 All products featured on Glamour are independently selected by our editors. However, when you buy something through our retail links, we may earn an affiliate commission.
Disney+ bundle with Hulu and ESPN+
$13, Buy now at Disneyplus.com
The arrival of Disney's new streaming platform, Disney+, has absolutely everyone buzzing. And rightfully so: The service includes so many of your childhood favorites, including princess flicks like Cinderella and Aladdin, Disney Channel TV shows, and Disney Channel Original Movies. And Disney's slate of live-action remakes, like Beauty and the Beast, is also now available on the streaming platform. (See a full guide here.)
Even more exciting is the fact that Disney has so many more live-action films in the works, which means it's only a matter of time before those hit theaters and, eventually, Disney+. Here's a list of every Disney live-action movie—some we've seen, some are coming soon, and a few are still in the rumor phase.
What we've seen already
101 Dalmatians
When: 1996
Starring: Glenn Close as Cruella de Vil, Jeff Daniels, Joely Richardson, Hugh Laurie
The Takeaway: Puppies on puppies on puppies = live-action gold.
Alice in Wonderland
When: 2010
Starring: Johnny Depp, Mia Wasikowska, Helena Bonham Carter, Anne Hathaway
The Takeaway: The fantastical film was a match made in Disney heaven with director Tim Burton's quirky style—evidenced by its spot as Burton's most successful film ever.
Maleficent
When: 2014
Starring: Angelina Jolie as Maleficent, Elle Fanning as Princess Aurora
The Takeaway: Disney-princess stories—even ones told from the dark side—make for mega-box office success (Maleficent helped Disney reach its most successful year ever in 2014).
Cinderella
When: 2015
Starring: Lily James, Cate Blanchett, Helena Bonham Carter, Richard Madden
The Takeaway: See above. Cinderella has raked in more than $400 million worldwide (and counting).
The Jungle Book
When: 2016
Starring: Scarlett Johansson, Idris Elba, Bill Murray, Christopher Walken, Lupita Nyong'o
The Takeaway: CGI is an incredible innovation.
Beauty and the Beast
When: 2017
Starring: Emma Watson as Belle, Emma Thompson, Josh Gad, Luke Evans, Dan Stevens
The Takeaway: Emma Watson as Belle—'nuff said. (Audiences agreed.)
Christopher Robin,
When: 2018
Starring: Hayley Atwell, Ewan McGregor
Tke Takeaway: So many feels.
Mary Poppins
When: 2018