Netflix knocked for film portrayal of character who suffers seizure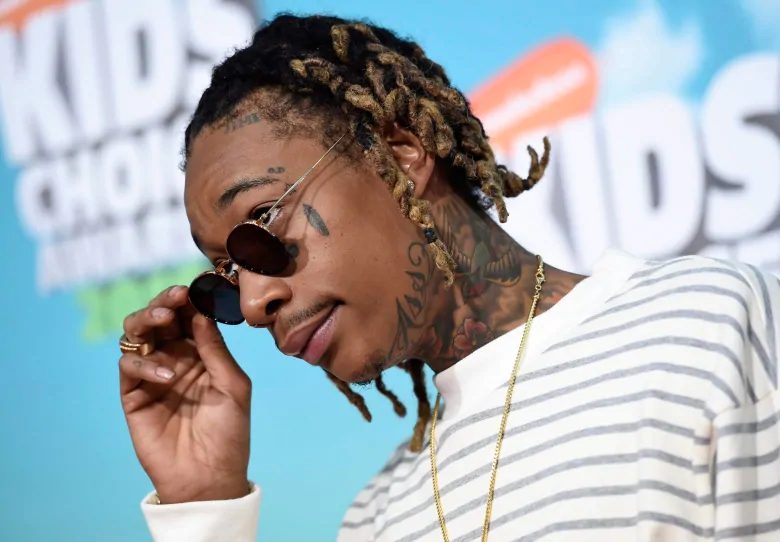 An organization that represents people with epilepsy is taking issue with the recently released Netflix film The After Party over its portrayal of those who experience seizures.
Canadian Epilepsy Alliance president Deirdre Floyd says "the portrayal of seizures in this film is inaccurate and portrays those living with seizures in a negative way."
The film's main character is an aspiring rapper who goes viral after he has a seizure during a performance. He's nicknamed "Seizure Boy" and the other characters make fun of him.
Floyd says any depiction in a film that mocks a seizure disorder or makes all seizures look the same sets back the work of the alliance to provide correct information about the neurological disorder.
U.S. singer and actor Wiz Khalifa is featured in The After Party, which was released last week. (Chris Pizzello/Invision/Associated Press)
She says the group's mission is to educate the public about the various types of seizures and the appropriate first aid for each of them.
Floyd has sent a letter to California-based Netflix, saying the portrayal of epilepsy in the film causes damage to those with seizures who "try to lead as normal a life as possible every day."
The U.S. Epilepsy Foundation expressed similar concerns.
The After Party, which was released last week, stars Kyle Harvey and Harrison Holzer, and features musicians Wiz Khalifa, French Montana and DJ Khaled.
Director Ian Edelman has described it as a movie about having the confidence to chase a dream, even when there is pressure to give up.
Netflix representatives could not be immediately reached for comment.