Air Canada, WestJet raising checked luggage fees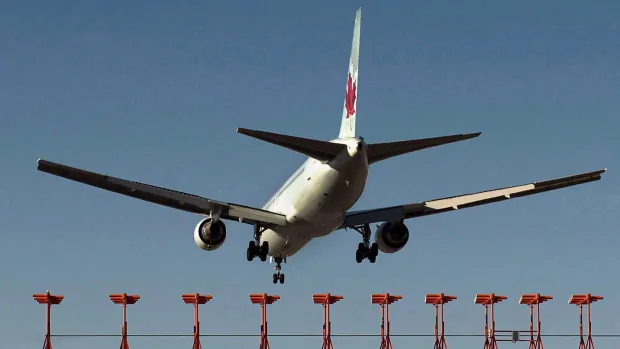 Air Canada and WestJet Airlines Ltd. are raising fees for passengers to check their bags.
The country's two largest airlines are raising the fee for the first checked bag to $30 from $25. They will also raise the price of checking a second piece of luggage to $50 from $30.
Air Canada and WestJet say the increases follow similar fee bumps by major U.S. airline JetBlue Airways Corp., as well as rising fuel prices and other costs.
For years, the airlines checked the first bag for free, a policy that largely ended across the industry by 2014.
The increases were put in place this week for domestic flight bookings, and with WestJet are effective for international flights booked starting Tuesday.
The fees apply to the lowest fare classes at both airlines.