Premier Rachel Notley to apologize to Sixties Scoop survivors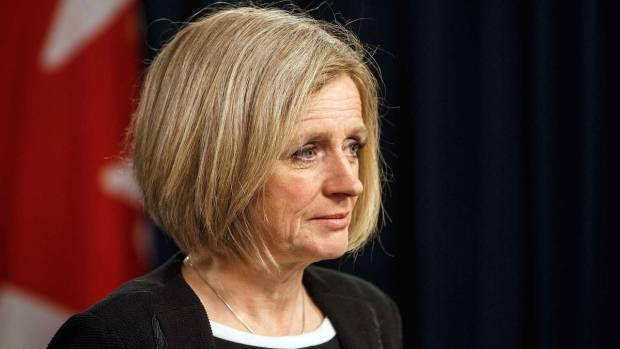 Premier Rachel Notley will apologize to Sixties Scoop survivors on behalf of the Alberta government Monday afternoon.
Thousands of First Nations and Métis children were taken from their families by provincial child welfare authorities and placed in the care of non-Indigenous people during the Sixties Scoop, which started in the 1950s.
It is widely identified as a major source of trauma for Indigenous communities, leading to loss of language and culture.
Notley is expected to address Albertan survivors and their families at the Alberta legislature at 1:30 p.m. Survivors will respond to the premier's remarks on the legislature steps, according to a news release from the provincial government.
The apology will be preceded by a grand entry and smudging ceremony at 12:30 p.m. in the legislature rotunda.
Sixties Scoop Indigenous Society of Alberta president Adam North Peigan is expected to attend the address. He estimates that hundreds of other survivors will join him.
"It's going to be a very, very phenomenal day for Indigenous people," he said.
"It will be a huge step in moving our communities forward when it comes to doing what we need to do to implement healing programs and creating public awareness."
North Peigan said an apology from the provincial government is necessary, even as the federal government works on its own reconciliation process with Sixties Scoop survivors.
"Ultimately it was the provinces, including Alberta, that implemented government policy and went in and starting removing our Indigenous children," he said.