16 Most Romantic Christmas Movies on Netflix 2019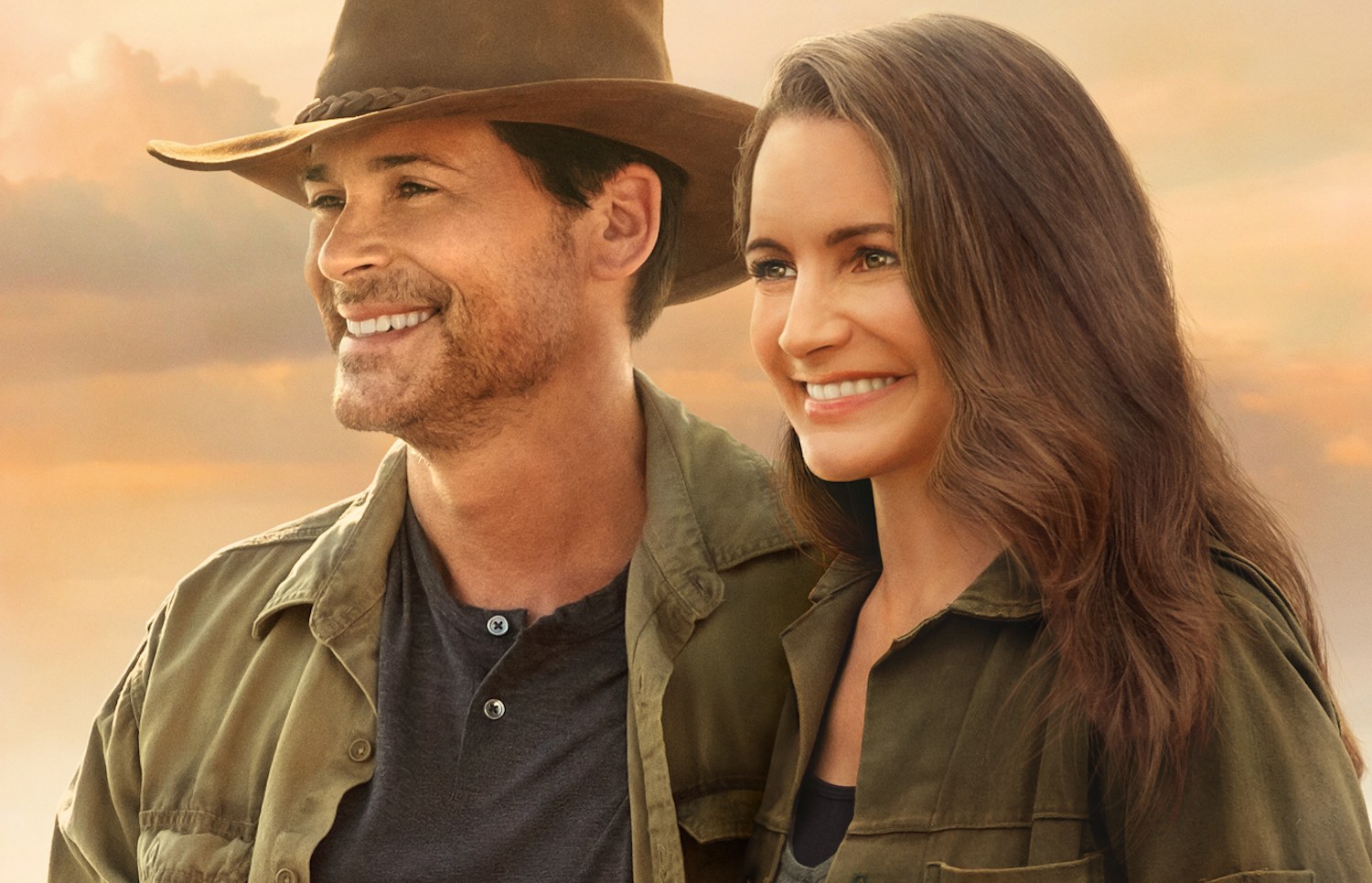 When Stacy, a Chicago baker, travels to Belgravia for a baking competition show, she meets a duchess who looks like her and many shenanigans ensue. Royalty, romance baked goods, Vanessa Hudgens, and a Parent Trap-esque swap make for a very fun holiday treat. Also, there's a sequel coming next year, so catch up on the original now.
Holiday in the Wild
After getting dumped by her husband, Kristen Davis takes a vacation alone only to meet a very handsome Rob Lowe. He drives her crazy at first, which of course means they're going to fall in love. This causes her to make some (very smart) changes to her Christmas plans. There's an elephant involved, too.
Miss Me This Christmas
A couple's divorce is set to become final on Christmas Day, which is unrealistic but just go with it. Anyway, Regina and Franklin must decide if it's really over by visiting the Chesterton Hotel, where they were originally married. But the holiday spirit (and an eccentric millionaire) just might make them reconsider their relationship.
Dear Santa
Imagine being Santa's daughter? The pressure! In this movie, Cassie Claus heads off to college in the "real world" before she is supposed to go back to the North Pole, marry Jack Frost, and take over the family business. Who wants to bet she meets a handsome guy at school who makes her want to change her plans?
Want more suggestions of romantic Christmas movies to watch? Try these.