The One Beauty Rule Leslie Mann Won't Let Daughter Maude Apatow Break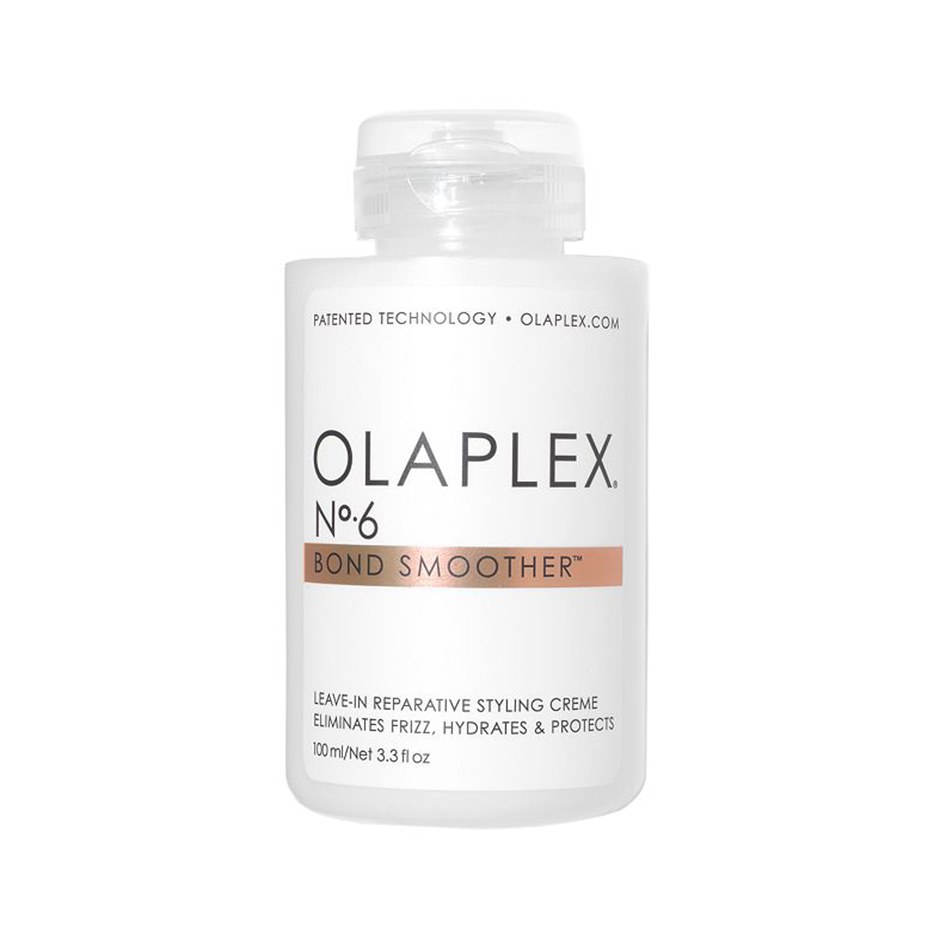 MA: Lipstick!
Which of you spends the most on hair?
LM: It's me again. We like to use conditioner for coarse hair, even though we have fine hair. It's so good—it's like a hair mask. And then…
Together: Olaplex!
LM: I love Olaplex No. 6.
Is that because you guys are coloring your hair often?
LM: Well, I have to color my hair because…you know. But Maude doesn't.
MA: I'll color my hair sometimes, and the Olaplex masks are good for that. But with the Bond Smoother, you can use right after you get out of the shower every day. That one is so good.
Which one of you takes the most time getting ready?
LM: I can be ready in, like, three minutes.
MA: Yeah, that's definitely me. I like to relax and do my whole routine. I just take my time putting on makeup. I don't really know why…
LM: She does a really good job. She does great eyeshadow and brows.
MA: Oh, yeah, I love doing my eyebrows.
LM: I don't wear face makeup. Usually, I'll put on mascara and that's it. So I'm quick.
Maude, did you pick up any good tips from the Euphoria set? We can't talk makeup without talking Euphoria makeup, because it's incredible.
MA: Donni Davey, who did the makeup on Euphoria, was so good at doing foundation and glowy face makeup without it ever looking cakey. It never looks like makeup! I sort of just watched her do it, and the way she did my eyebrows. She's amazing. Working on that show made me want to try more fun makeup looks.
If you had to pick a character's makeup to embody from the show, whose would it be?
MA: Probably Maddy. Maddy's got the best look. And Kat. I mean everyone has great makeup.
Question for you both: What's one beauty trend you wish you'd never tried?
LM: Plucking my eyebrows really thin. Oh, and a perm! I had a perm. I have really curly hair, and for some reason I thought that it would lighten my hair. I don't know why I would want it curlier, but I did.
MA: I wore a lot of eyeliner in middle school.