House explosion near Cooking Lake kills one, injures one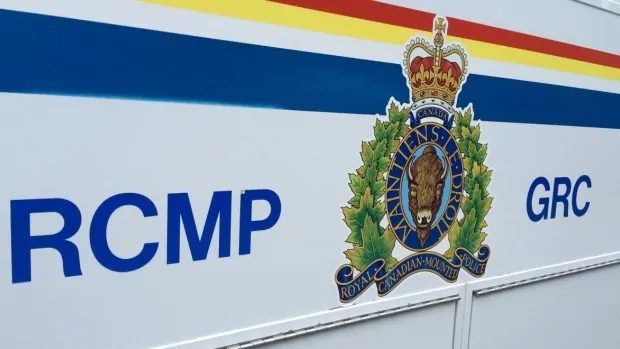 A woman is dead and a man is in hospital after a house explosion near Cooking Lake on Sunday afternoon.
Emergency crews were called to the home, near Range Road 224 and Township Road 513, around 2 p.m., RCMP said in a news release.
The house was completely destroyed.
Paramedics transported the man to an Edmonton hospital, while the woman was declared dead at the scene.
"The RCMP and Strathcona County Fire Department are anticipated to remain on scene while the investigation continues and until the cause of the explosion is determined," the news release said.