Mermaid, bug wrangler: Oddest job titles you'll find in Edmonton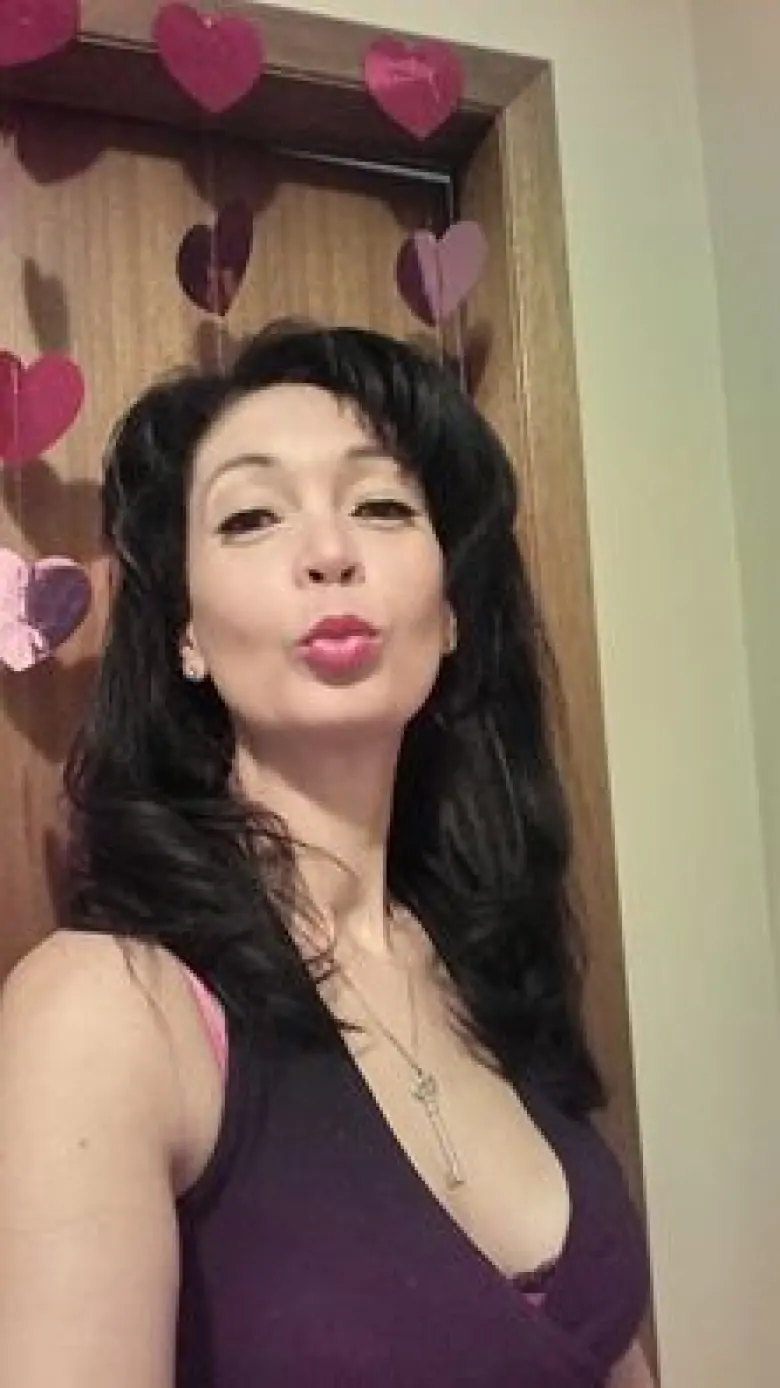 When parents tell their children they can be whatever they want when they grow up, it's often a white lie.
But a few strange job titles in Edmonton suggest even the most fantastical career goals are possible.
The trend toward the eccentric has arrived in Edmonton, as a growing number of workers are including words like "wizard", "guru" and "ninja" on their business cards.
For example, Trina Shipanoff is the head mermaid of Just a Little Night Market.
Trina Shipanoff didn't want a "stuffy" title so she chose to be a mermaid. (Trina Shipanoff/Facebook)
That's right. Head mermaid.
"I was struggling because a lot of the names were really corporate and stuffy. Things like CEO and manager, I didn't really care for," Shipanoff said in an interview with CBC Radio's Edmonton AM.
"I wanted something that went with the spirit of what I do."
Shipanoff is not part fish and doesn't spend her days serenading the open seas. Rather she's the founder and manager of an evening artisan market in north Edmonton.
She picked her own sirenesque job title after struggling for weeks to find something she felt fit her job duties.
"I was talking with one of my friends and they said, 'You know, you can be whatever you want.
"And I was like, 'Awesome, that's right, I'm going to be head mermaid.'
"It's all about feminine power, being independent, rebellious, not walking the same path as everyone else and not settling for the everyday. That's what mermaids are about."
Shipanoff is not the only Edmontonian with a strange job title.
The Royal Alberta Museum employs "bug wranglers." Edmonton recently contracted its first "goat boss" to handle the city's weed-eating herd.
Shipanoff would like to see more workplaces embrace odd job titles. A bit of self-expression can go a long way, she said.
"Work is supposed to be fun and we spend too much time there," she said. "These little things are what that make work fun and create a spirit that means people want to be there.
"We should be able to accept those titles everywhere."
Neil Herbst has no clue how he ended up with his strange job title. (Adrienne Lamb)
Some people naturally have cool job titles, some choose their own, and some people, like Neil Herbst, have strange titles thrust upon them.
Herbst, co-owner of Alley Kat Brewing Company, is officially known as the "The Hop Father."
He has no idea exactly how he ended up with the title. It doesn't quite fit the gig, he said.
"Not particularly no. I've yet to father any hops," Herbst said with a chuckle. "It could have something to do with my love of hoppy beers, but who knows?
"I think probably that the basis for it is the fact that I've been around in the industry for more than a few years."
'Ninja warrior, top fishmonger, hair queen'
Odd job titles are becoming increasingly common in entrepreneurship and startup culture, where employees are often given the opportunity to choose what they're called, said Margot Ross-Graham, a workplace consultant and founder of Sandbar Coaching and Consulting.
"I've heard things like chief ninja or ninja warrior, top fishmonger, hair queen, top dog," Ross-Graham said.
"They'll say, 'You know what? I want to let people know what it is that I do, but in this fun, kind of crazy way. It makes me not corporate.' "
However, bug wranglers and mermaids haven't quite made their way into conventional workplaces, Ross-Graham said.
The corporate world isn't ready yet. Creative job titles can cause confusion in the corporate structure, in terms of both the chain of command and compensation.
During her time as an HR representative, Ross-Graham earned the name VP of people — a title she much preferred over the conventional moniker.
If someone gets to choose their own title, it can be a positive, affirmative thing and set a positive tone in the workplace, Ross-Graham said.
"It's just a way to express individualism and make work more fun and less cold. I think you have a lot of flexibility when you work for yourself."