Alberta finance minister to deliver year-end financial results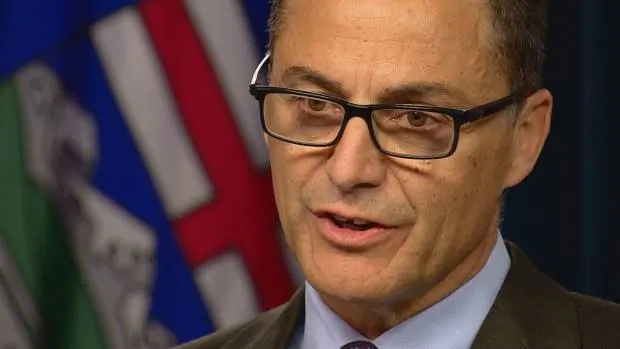 Alberta Finance Minister Joe Ceci will release the government's 2017-18 year-end financial results Thursday morning.
You can watch Ceci's news conference here beginning at 11 a.m.
In his most recent fiscal update in February, Ceci said the government was forecasting a year-end deficit of $9.1 billion, a drop of $1.4 billion from the figure in the March 2017 budget.
That improvement was mostly due to higher oil and gas revenues and gains in investment income, the government said.