Supreme Court orders new trial for Alberta parents convicted in meningitis death of toddler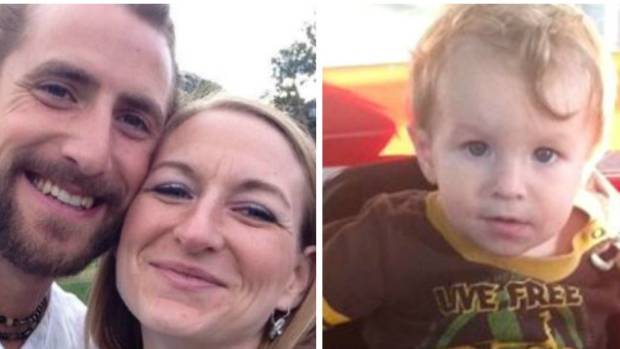 Seven Supreme Court of Canada judges have agreed with the legal team of a former Alberta couple, Collet and David Stephan, that the original trial judge erred in instructions to the 2016 jury, who convicted the couple in the death of their toddler son.
The decision was delivered just minutes after submissions from both the Crown and the defence.
"The court believes that under the circumstances it was important to deliver a decision as soon as possible," said Chief Justice Richard Wagner.
The Stephans' defence lawyer, Karen Molle, told the Supreme Court judges that due to the significant "polarization of evidence" and "overabundance of medical evidence," the charge from the trial judge did not supply jurors with the tools they needed to properly decide the case.
In the decision, Supreme Court Justice Michael Moldaver said the panel agreed that the trial judge conflated two elements of the offence to be decided by the jury and failed to sufficiently explain the concept of marked departure in a way the jury could apply and understand it.
"Accordingly, we would allow the appeal, quash the convictions and order a new trial," he said.
The Stephans were living in Lethbridge when their 18-month-old son Ezekiel died in 2012.
The couple, who now live in Nelson, B.C., were convicted of failing to provide the necessaries of life following a trial in 2016.
Last November, the Alberta Appeal Court upheld the convictions. But because one of the three judges disagreed and found the couple should have been granted a new trial, the Stephans had automatic leave to ask the Supreme Court to hear arguments.