25 Summer-Ready Miniskirts to Shop Now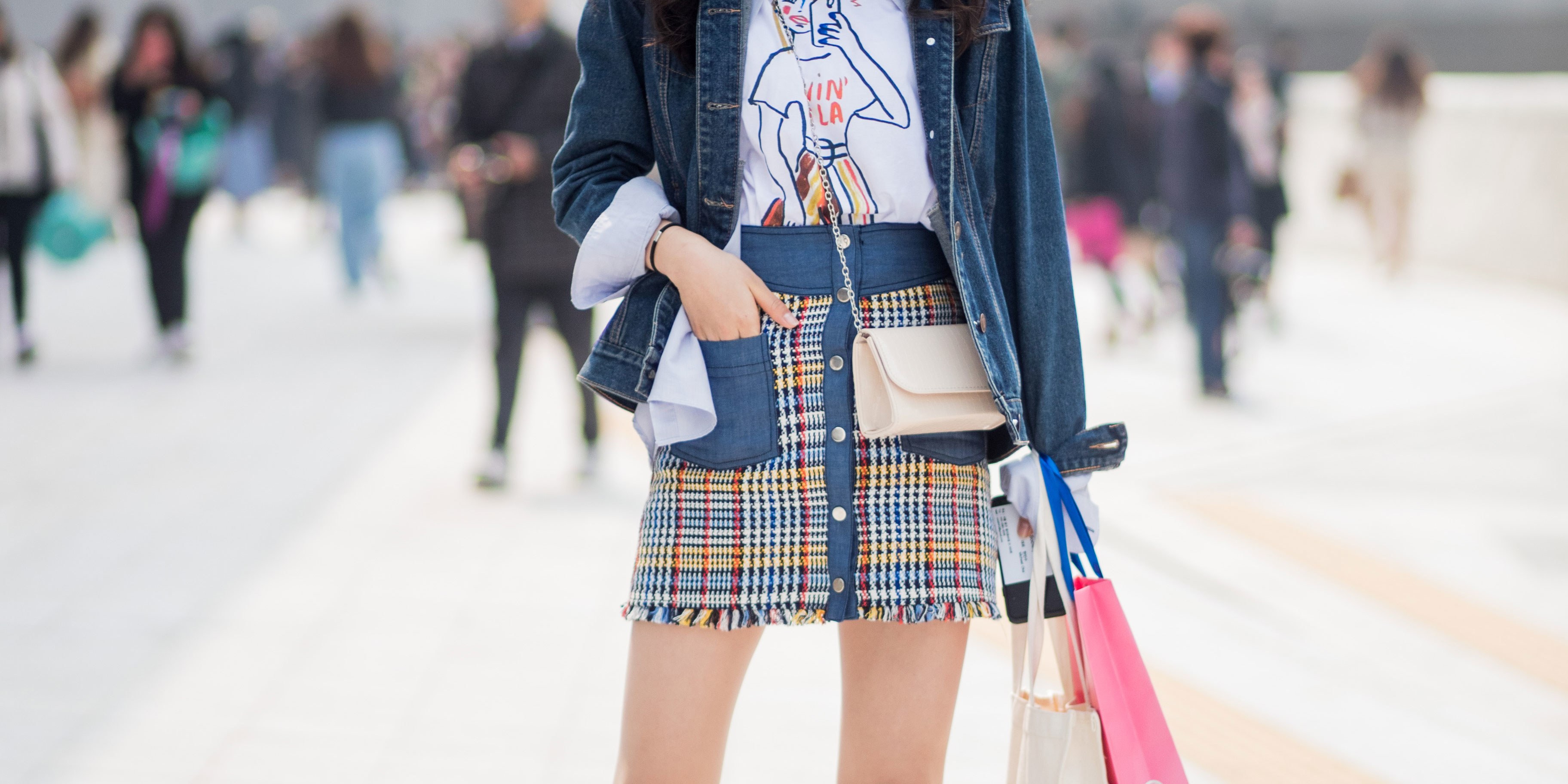 There's something about summertime that makes the appeal of nostalgic fashion even stronger. ("Summer Hits of the '90s" Pandora station, anyone?) The warm weather and longer daylight hours lead us back to some of the beloved staples of yore—and for the summer of 2018, it's all about the miniskirt. Think of the A-line styles of sixties London, or the pleated and plaid ones of Clueless-era L.A. teens: These silhouettes have been brought back and reinvented by contemporary labels like Reformation and Sara Battaglia and on the runway at Miu Miu, Sonia Rykiel, and Alexander Wang, among others. Whether you're more of a Twiggy than a Cher Horowitz, there are plenty of miniskirt options available to you in 2018, all of which are primed for the summer months ahead. From denim to plaid to baby florals, choose your own sartorial adventure, ahead.
We bring you the trends. You make them your own. Sign up for our daily newsletter to find the best fashion for YOU.