Trey Songz Pleads Guilty to Two Misdemeanors After Destroying a Stage During a Detroit Concert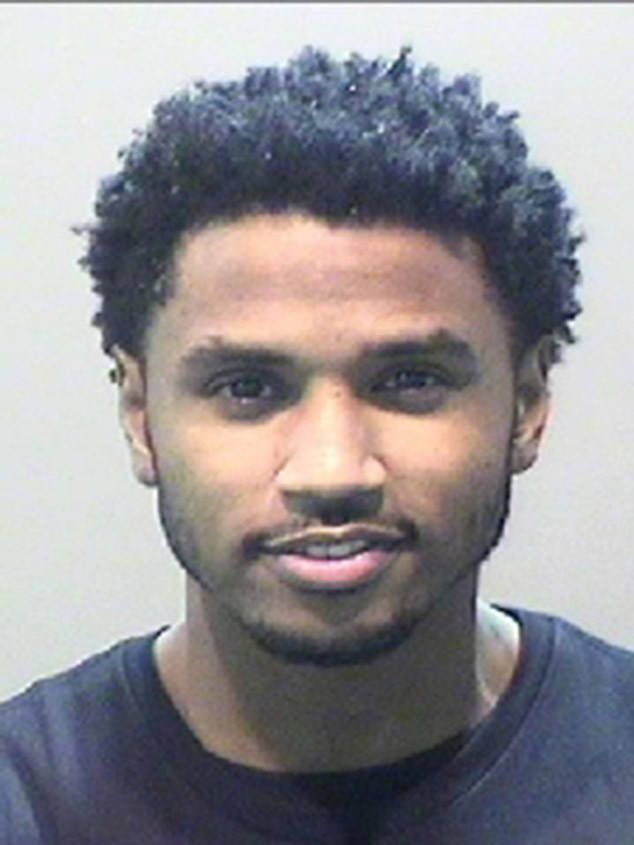 Trey Songz is taking responsibility for his actions during a Detroit concert last December.
E! News can confirm the 32-year-old singer—real name Tremaine Neverson—pleaded guilty to two misdemeanor charges of disturbing the public in court today. The sentence stemmed from his arrest after he refused to leave the stage at Joe Louis Arena on December 28.
Songz was performing at the fourth annual Big Show alongside other artists, including Young M.A. and Lil Yachty. However, when organizers informed him that his time onstage was up, he became belligerent and irate, throwing microphones and speakers from the stage, a spokesman for the Detroit Police Department told E! News at the time.
We were also told that Detroit Police who were working the event tried to calm the situation down, but the singer continued being irate.
Songz was subsequently arrested and taken into custody for malicious destruction of property and obstructing arrest. He was arraigned the following morning and released on a $25,000 bond, which he had to pay ten-percent of.
In court today, the charges of resisting and obstructing a police officer as well as aggravated assault were dismissed as part of his plea deal.
He was sentenced to 18 months' probation. He also must complete anger management classes, submit to substance abuse screenings and pay restitution.