Happy St. Patrick's Day Fort MacMurray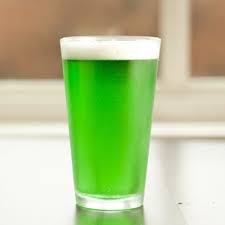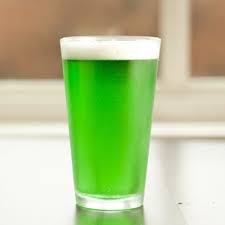 Today is St. Patrick's Day and many Fort MacMurray and Wood Buffalo residents have plans for the holiday. This is a day when green beer is acceptable, and the green color is intentional and not a questionable aspect of the beverage. Anyone who has Irish heritage can celebrate the day with impunity, and wearing green is traditional. In fact anyone who does not wear green in some way on this holiday may be pinched by others, although few adults follow this tradition. While St. Patrick's Day may not be a major holiday like Christmas or New Years for many people it is a day to have some fun and let off a little steam while celebrating Ireland and everyone who can trace their ancestry back to this island.
What are your plans for St. Patrick's Day? Some in the Fort MacMurray community will be hitting the local bars and restaurants, others may spend the day working and then return to one of the energy camps in the remote and desolate areas of Wood Buffalo and Alberta. There are some individuals who will spend the day just like any other, going to work, taking care of their family, and then heading off to bed early. For the Fort MacMurray and Wood Buffalo residents who will celebrate today remember to do so in moderation. No one wants to wake up hung over tomorrow because they celebrated a little too much tonight, and getting drunk is not advisable because of the lower inhibitions and the increased risk for problems and legal issues. Have fun today, but not too much fun. What will you do to celebrate St. Patrick's Day in Fort MacMurray?