Good Shepard Receives Top School Rankings From Fraser Institute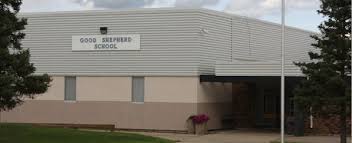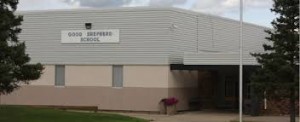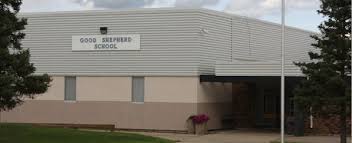 The Fraser Institute has issued their annual report cards, and the elementary schools in Fort MacMurray have been ranked. In what is really no surprise Good Shepard received some of the top rankings for the schools in the area. In years past the Fort MacMurray elementary schools broke through to be listed in the top 100 but this year that accomplishment was not achieved. The schools in Fort MacMurray were ranked at 111, 138, and 186. Good Shepard was listed at 111, tying with 12 other schools located in Alberta. The 5 Catholic elementary schools in Fort MacMurray all held their own, showing that the area does have some good schools that may be helpful in attracting families to the area. As a boom town the area needs good schools, and many workers in the oilsands camps bring their families with them.
The Fraser Institute ranks elementary schools across Canada in order to identify the best schools, and help parents and students make the best possible educational decisions. Without some way to evaluate individual elementary schools parents can not determine whether to relocate to the Wood Buffalo area, or some other Canadian destination. The Fraser rankings have helped many people evaluate local elementary schools. Parents want to provide the best education that they can for their children. In order to do this each school must be rated in specific areas, and the criteria used must follow certain standards so that it is uniform across every school evaluated. This is what the Fraser Institute provides.