Lack of teachers, internet puts Garden Hill First Nation's school year at risk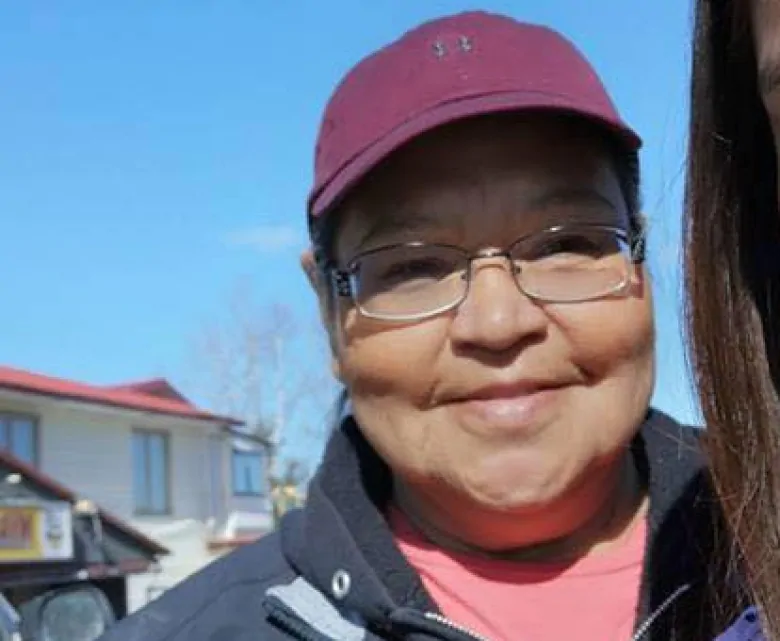 One northern Manitoba First Nation has cancelled the remainder of its school year, while others face barriers to educating students while classroom learning is suspended due to the COVID-19 pandemic.
Last month, the province of Manitoba suspended classes a week before the scheduled spring break, with schools to remain closed until at least April 10.
For students in Garden Hill First Nation, their last day of classes was March 13, according to Catherine Monias, education director for the Garden Hill Education Authority.
Garden Hill is a fly-in community 500 kilometres northeast of Winnipeg. There are two schools: nursery to Grade 5 and Grade 6-12. Together, their enrolment is more than 1,200.
At the time the temporary suspension was announced, a decision was made by the chief and council to give non-resident teachers an option to return to their home communities.
Monias said some of those teachers took the opportunity to be with their families outside of the community. They expected teachers would return to work on April 13.
However, the province restricted travel to northern Manitoba on March 20.
"The majority of our teachers are from out of town and they do not have access to their classrooms to provide instruction," said Monias.
When the province announced it was closing schools indefinitely on March 31 and that teachers would teach remotely, Monias said there weren't any discussions in Garden Hill about online learning.
"We can't. There were no discussions because we can't," said Monias.
"Most students do not have access to a computer and a printer, and most students do not have the internet at home."
Even if all students had internet at home, there would still be barriers to online learning, said Monias.
"Our internet bandwidth is so narrow, that it's impossible to [teach online]," she said.
St. Theresa Point sends home homework packages
Glenn Beardy, a band councillor and the education portfolio holder, said he would prefer that students in Garden Hill continue learning.
"I'm not happy that these kids can't continue to learn at home," he said.
"[Other] schools have homework and online classes but over here it is a hassle because of the internet."
Beardy has a school-aged grandchild in his care and said he is trying to homeschool, although he recognizes that many families in his community lack the resources.
"I'm not happy to see the kids not doing anything and wasting a day. We're prohibited from visiting and the kids are bored," said Beardy.
Online teaching also isn't an option at nearby St. Theresa Point but teachers from the community's three schools prepared paper homework packages two weeks ago.
Cornelius Harper, the community's assistant director of education, said the teachers sent out paper packages to all Grade 1-12 students, but they were limited to core subjects such as English and math.
The students are expected to complete the homework.
Indigenous Services Canada did not provide comment before time of publishing.