Daniel Radcliffe Shuts Down Coronavirus Claim After Twitter Frenzy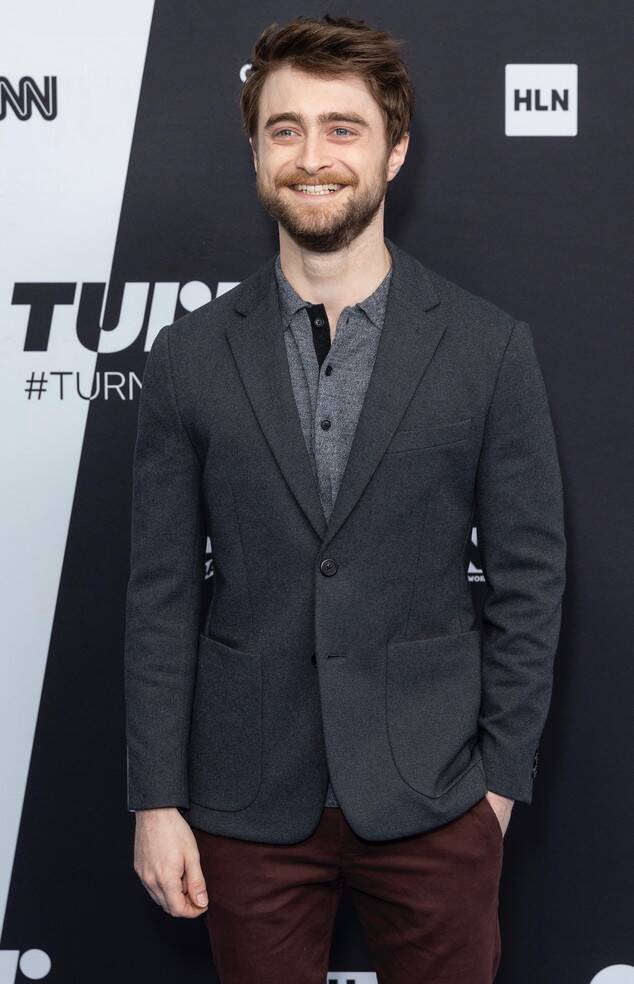 Misinformation regarding the coronavirus is spreading.
On Tuesday morning, a fake BBC Twitter account falsely claimed that Harry Potter alum Daniel Radcliffe had tested positive for the coronavirus. According to Buzzfeed News, the actor's publicist denied the claim.
"Not true," the publicist told the publication.
The now-deleted-tweet was published from a page with the username @BBCNewsTonight. The tweet read, "BREAKING: Daniel Radcliffe tests positive for coronavirus. The actor is said to be the first famous person to be publicly confirmed."
Since then, the page has also been suspended for violating Twitter rules and guidelines. The tweet was up for at least seven hours and according to CNET, it was shared at least 762 times and had about a thousand likes before it was taken down.
According to Buzzfeed News, the link that was included along with the fake tweet led users to the BBC News Alerts page but didn't seem to have been updated since 2017.
While the account only had 125 followers, it was amplified and retweeted by White House correspondent for The New York Times, Maggie Haberman and the editorial director for digital at Politico, Blake Hounshell.
Since then both journalists have apologized for sharing the fake post.
Hounshell tweeted, "Apologies, folks – fooled by a fake BBC account." Haberman tweeted, "Earlier today, I RTed a fake BBC account and un-RTed when a very helpful reader flagged it. My apologies for confusion."
Further, CNET reports that Facebook, Twitter and TikTok "have been trying to direct people to accurate information from the Centers for Disease Control and Prevention, but it's unclear how well these efforts have been working." The Washington Post has previously reported that according to an unpublished report from the State Department in February, "roughly 2 million tweets had spread conspiracy theories about the coronavirus over three weeks."
As of March 10, CBS News reports that United States officials are working to implement new measures to stop the spread of coronavirus. So far, it has killed at least 31 people in the country and affected nearly 1,000.
More than 15 states in the U.S. have declared a state of emergency.
Most recently, the 2020 Coachella and Stagecoach Musical Festivals have officially been rescheduled over ongoing fears surrounding the coronavirus.
"At the direction of the County of Riverside and local health authorities, we must sadly confirm the rescheduling of Coachella and Stagecoach due to COVID-19 concerns," a statement from event organizer Goldenvoice read. "While this decision comes at a time of universal uncertainty, we take the safety and health of our guests, staff and community very seriously. We urge everyone to follow the guidelines and protocols put forth by public health officials."