Watch Kanye West and His Sunday Service Choir Perform for Inmates at Texas Jail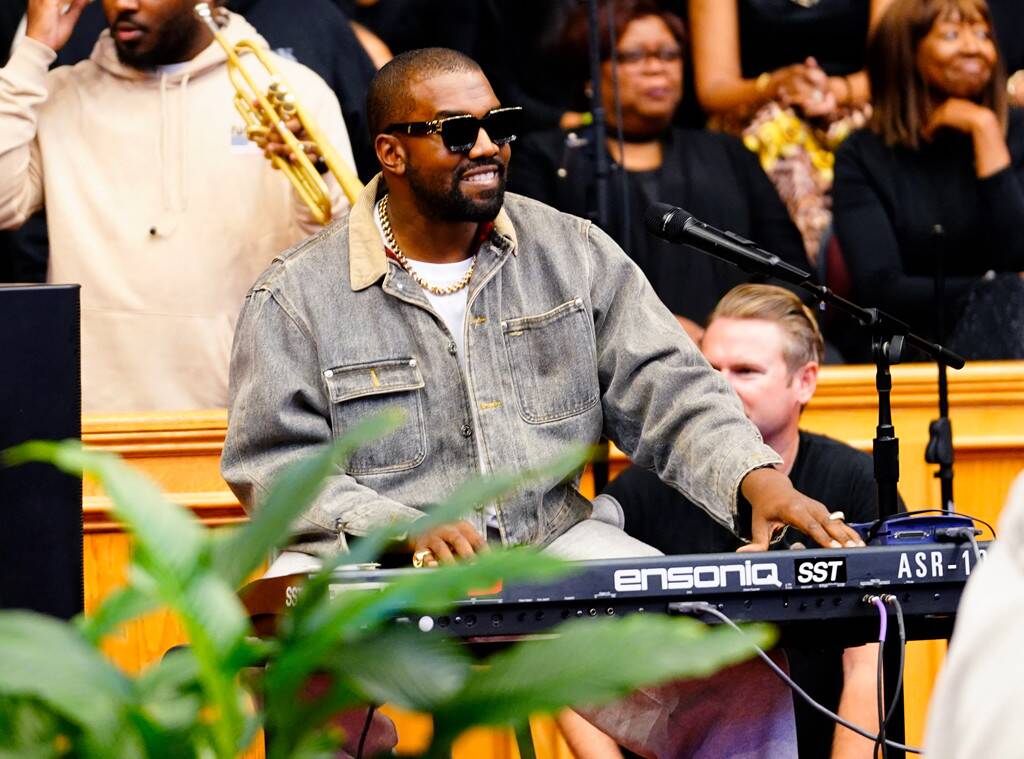 Jackson Lee / SplashNews.com
Kanye West and his Sunday Service choir surprised inmates at a Houston, Tex. jail with several intimate performances on Friday.
E! News has learned the rapper brought the spiritual experience to the Harris County Jail and performed twice for both the male and female population of the facility. Approximately 100 members of the choir accompanied West for each of the hour-long sets. We're told that the hip-hop star's team reached out to the Harris County Sheriff's Department just a few days ago to coordinate the special event.
You can watch video of the performance below, which shows the inmates overcome with emotion as Kanye raps for them.
On Sunday, Kanye and the choir are set to appear alongside televangelist Joel Osteen during his Lakewood Church services. A representative for the megachurch told The Houston Chronicle that Osteen will also interview West about his newfound faith.
"Kanye and Joel are friends. He's been wanting to come out for some time and it just worked out for this weekend," Donald Iloff told the publication.
Meanwhile, Kim Kardashian spent the day advocating for prison reform. The KKW Beauty founder visited the Allan B. Polunsky Unit prison in Livingston, Tex. and spent time with death row inmate Rodney Reed, whose stay of execution was just granted by a Texas appeals court.
Kardashian is among those publicly pleading with authorities and Governor Greg Abbott to exonerate Reed in light of doubts surrounding his guilty conviction. After meeting Reed, Kim took to Instagram with details from her visit.
"Words cannot describe the relief and hope that swept over the room in that moment," she wrote, referencing the latest development in Reed's case. "That hope had been building over the last few weeks around Rodney's case. We have seen Democrats and Republicans come together. We have seen grassroots activists and lawmakers link arms. We have heard people all around the globe speak up. And all because of a deep belief that every man or woman accused of a crime—especially one punishable by death—deserves the chance to have all available evidence considered."
She continued, "So grateful for the commitment and passion of everyone who voiced their support, the Texas Board of Pardons and Paroles for their recommendation to issue a 120 day reprieve, and the courts for issuing a stay!"