Celine Dion Misses "What a Husband Would Do" Three Years After René Angélil's Death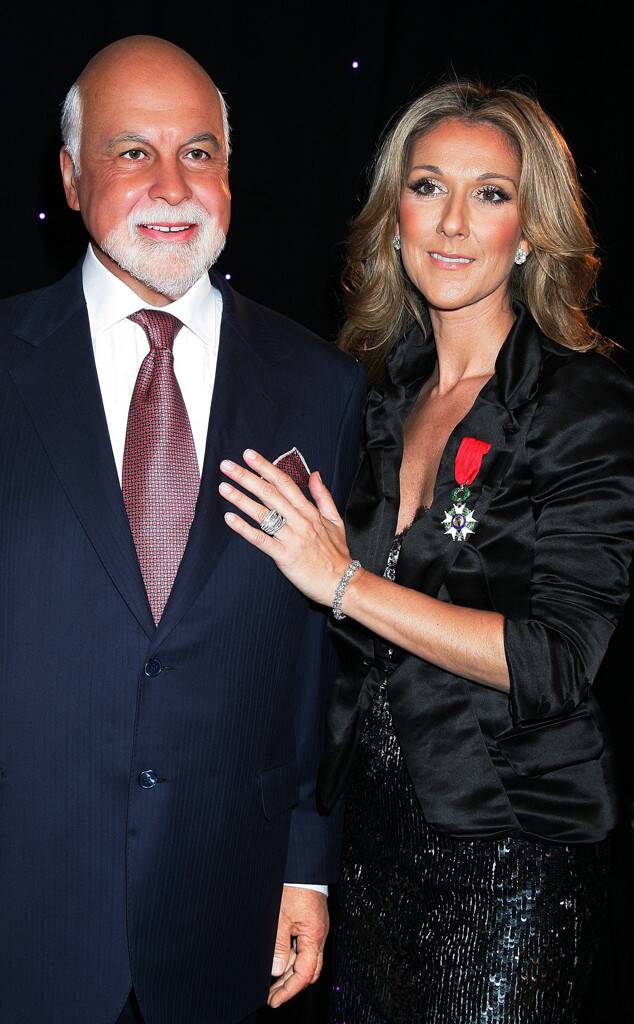 Serge BENHAMOU/Gamma-Rapho via Getty Images
Three years after René Angélil's death, his memory lives on in the life of his beloved wife.
On the heels of releasing new tracks from her upcoming album, Courage, her first English-language album since the loss of her husband, Céline Dion has opened up about having exactly that to move on without him.
"Courage was representing the whole losing my husband, losing my manager, my kids losing their father and to find the strength to keep going because I wanted to," she told Today's Sheinelle Jones.
In addition to the album, slated for release in November, the iconic performer is also embarking on a tour spanning the United States and Canada in honor of the new project—her first since the end of her Las Vegas residency.
Though sadly without her longtime personal and professional partner, who she first met as an aspiring kid singer and married in 1994, Dion is forging ahead. "I believed in him so much, and I still do, but there's a point that he's not here anymore," she told Jones. "I have to take charge of my life."
And she's taking charge of her life as a single star. The songstress told Jones she is "not ready to date," though there are things about a man in her life that she misses.
"I'm very lucky and happy to have so many people in my surroundings…they make me laugh, but I miss to be touched, I miss to be hugged, I miss to be told, 'You're beautiful.' I miss what a boyfriend and I miss what a husband would do," she shared.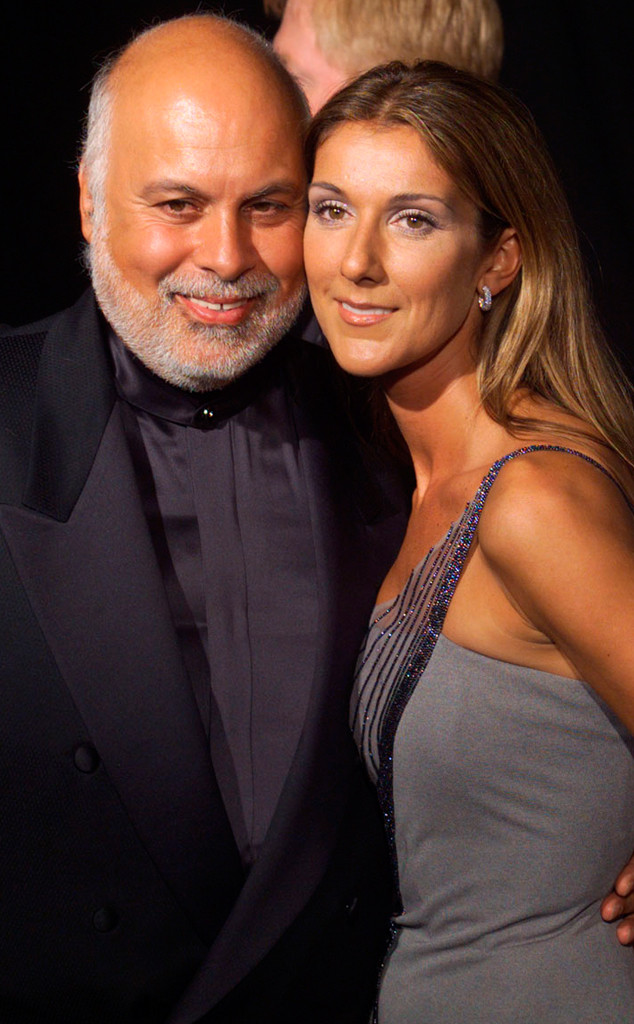 Sam Mircovich REUTERS
She also has not forgotten the final communication she had with her husband, telling Jones he called her before a show, they spoke and he also sent her an "I love you" text. After getting home late that night, Dion didn't want to wake him up. "The next morning, he was gone," she recalled to Jones and confirmed she still has the text message. "It's life and I know that right now the courage that I have, he has given it to me all my life."
No matter where life takes her next, it won't be without him. "When I say without René, without René physically because René will always be part of me."
As for Dion, "I have to spread my wings and I have to prove to myself, to my children, to my team, to my fans that I'm fine and I'm strong and I feel great."
(E! and NBC are both part of the NBCUniversal family.)