Extradition hearing for Meng Wanzhou set for early next year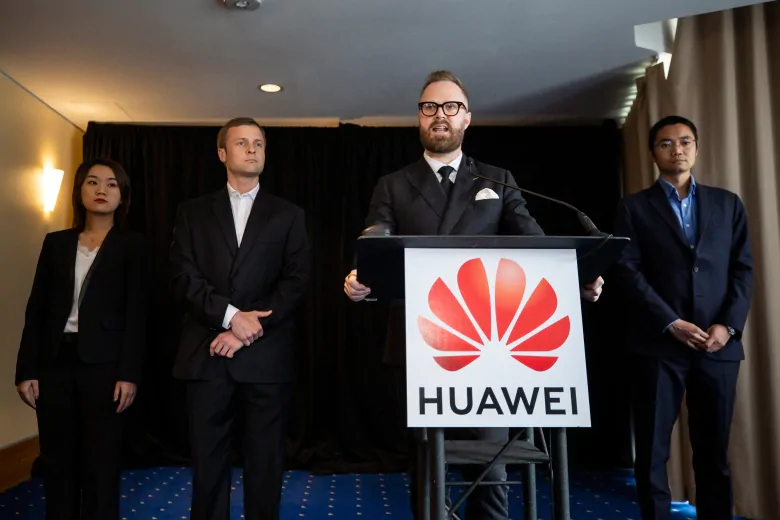 British Columbia's Supreme Court has accepted a proposal by the defence team for Huawei executive Meng Wanzhou that would see her extradition hearing begin Jan. 20, 2020, more than a year after she was taken into custody.
Defence lawyer David Martin proposed six blocks of court dates over the next 16 months with a potential end date in October 2020. He told the court it's the most "aggressive" schedule they believe is workable.
He says the schedule would allow the case to wrap within two years of Meng's arrest, which would be a "record" for such a complicated hearing.
Martin says a quick hearing would be in the public and national interest.
So headline here is that an extradition hearing for <a href="https://twitter.com/hashtag/MengWanzhou?src=hash&amp;ref_src=twsrc%5Etfw">#MengWanzhou</a> is expected to begin in January 2020 – at the same time as a parallel proceeding addressing the question of whether or not the charges she faces in the United States would be considered a crime in Canada

&mdash;@proctor_jason
Meng, who wasn't in the court as lawyers set dates, was arrested Dec. 1, 2018 at Vancouver's airport at the behest of the United States, where prosecutors want her to stand trial for allegedly violating sanctions against Iran.
The 47-year-old is charged, along with the company, with 13 counts of conspiracy, fraud and obstruction in the U.S.
The charges are related to an alleged scheme by the Chinese tech giant to circumvent sanctions against Iran through a shadow company in Tehran that prosecutors say was actually controlled by Huawei.
Both Meng and Huawei have denied any wrongdoing.
The defence's timeline includes a two track process. Meng's extradition hearing will proceed at the same time as a separate bid for a stay of proceedings based on the concept of "double criminality."
"Double criminality" is the argument that Meng is facing extradition to the U.S. for something — violating sanctions against Iran — that wouldn't be considered a crime in Canada.
Outside of court, Huawai vice president Benjamin Howes declared Meng's innocence, claiming insufficient evidence and abuses of the law by Canadian and American authorities.