Piikani Nation opioid support group first of its kind in southern Alberta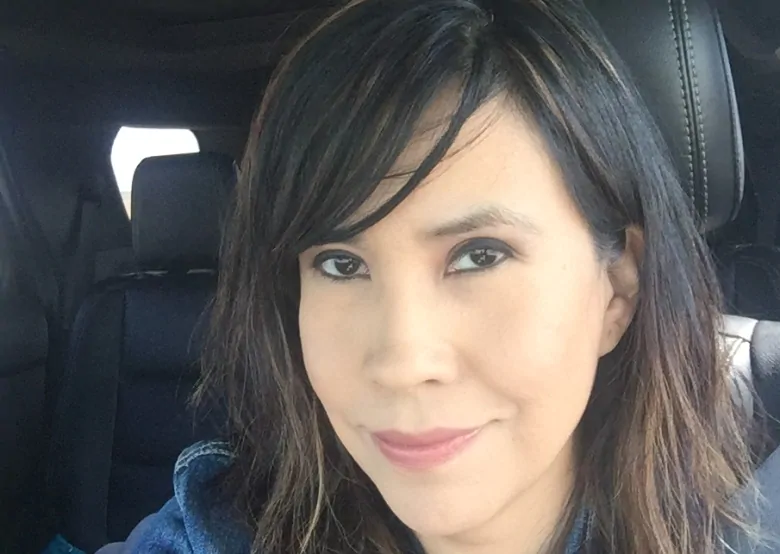 An opioid support group hosted by Peigan Prevention Counselling Services is the first for the Piikani Nation in southern Alberta.
The once-a-week evening session offers support for parents, families and community members impacted by opioids. Participants receive counselling services and can share their stories, or hear stories from those who are recovering users.
Piikani Nation member Wendy English, a resolution health support worker, is spearheading the group. She says the idea came from community members attending Piikani Nation community events.
"It started just from talking about our own personal experiences with our children that are addicted to opioids," she said. "I needed support and how to deal with my daughter, who is addicted and in denial. I will continue to give her love and kindness," said the mother.
The Piikani mother is the lead facilitator for the support group and hopes to get more health professionals to take part in the weekly session to address the effects of the drug.
"Having a support group, it's just coming together in a way to help families and their loved ones," she said. "We need to be more positive, instead of pushing our children away with judgment, we need to bring them to us."
After sharing her story with other concerned community members, English says, the women decided to create a support group.
Lindi Shade is a Kainai Nation member and one of the three facilitators for an opioid support group on the Piikani Nation. (Lindi Shade)
Mental Health therapist Lindi Shade says the community came up with the idea.
"It's really about coming together as a community and providing support," said Shade, a Kainai Nation member and one of the three facilitators for the support group, along with English and Melanie Weasel Bear.
"Over time, we started noticing that there was an increase in overdoses within the Peigan Nation," she said. "We just started brainstorming ideas on how we were going to develop this support group because it hasn't been done in the community.
The sessions started in April.
The mental health therapist emphasizes that education and awareness are No. 1.
"There is still a lot of stigma, a lot of people unsure of how to support people on opioids, how to get them help and on the road to recovery," she said. "There are success stories within the community that have went on suboxone treatment and are in counselling."
Suboxone contains two ingredients that help reverse the side effects of short-acting painkillers and prevent withdrawal symptoms.
"We [Piikani] are experiencing more overdoses in the past couple months and losses," said Shade. "Were just getting hit with a lot of what's happening in the community."
Organizers hope to implement a clinical team down the road to work with the Piikani population.
The session runs every monday evening at the Peigan Prevention Counselling Services' multi-purpose room, until July 1.