Revellers around the world ring in 2019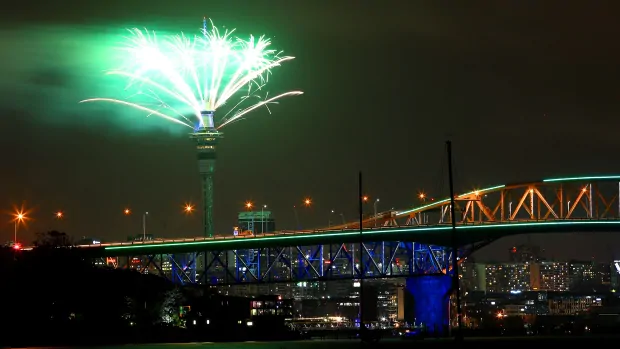 So long 2018. Hello 2019.
Crowds in Auckland, New Zealand, are among the first to welcome 2019, with local organizers marking the new year with a fireworks and light show.
Many more celebrations are yet to come, including in Sydney, Australia, where revellers are braving rain to take part in the festivities.
More to come