Kourtney Kardashian Wears a Thong Bikini in the Snow During Family Trip to Aspen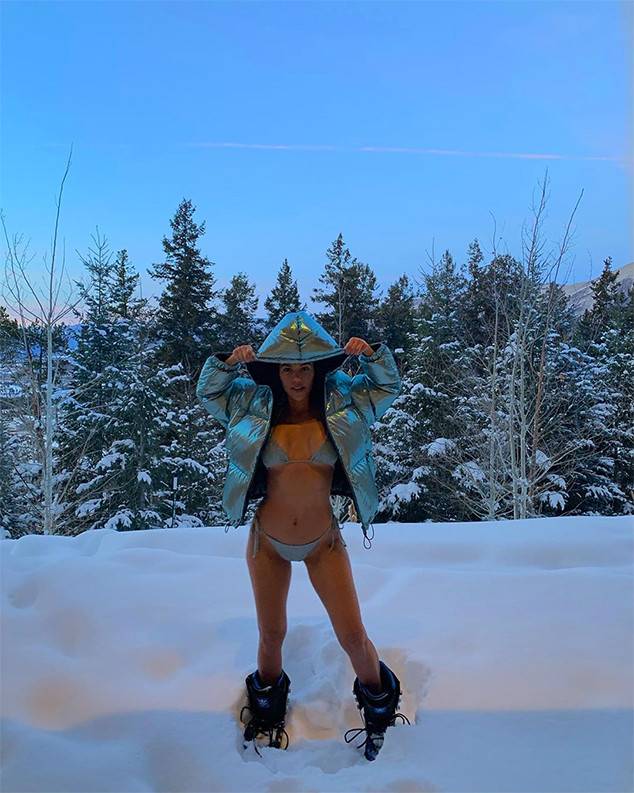 Instagram / Kourtney Kardashian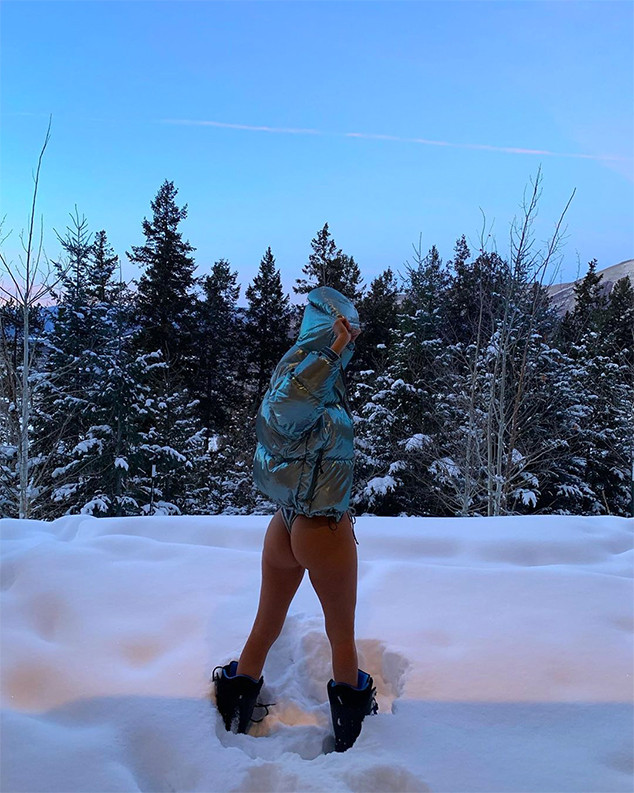 Instagram / Kourtney Kardashian
Kim and Kendall were photographed hitting the slopes on Saturday, as was Sofia, who was joined by mutual friend Paris Hilton.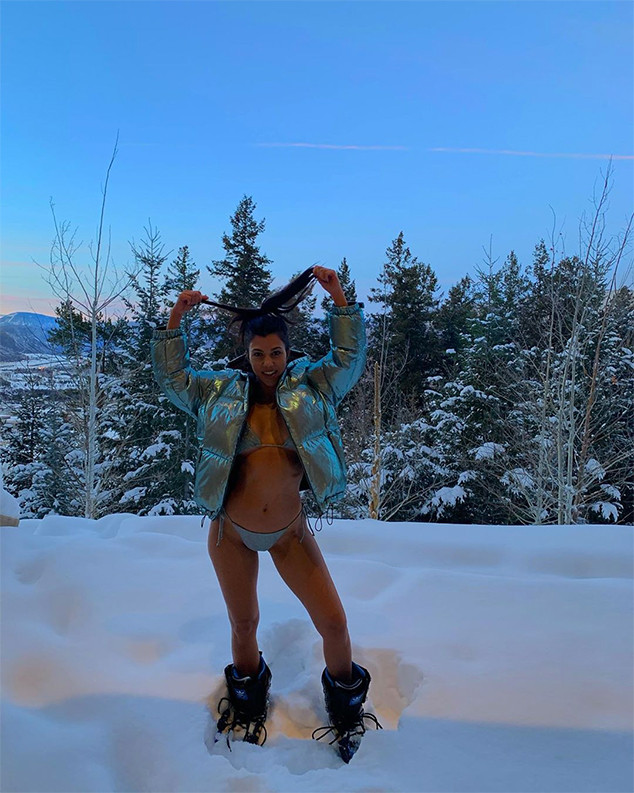 Instagram / Kourtney Kardashian
The trip marked the first time Sofia, who has been dating Scott for over a year, has vacationed with the extended Kardashian-Jenner family, and came days after she, Scott, Kourtney and their kids spent time together in Cabo San Lucas, Mexico. On the latter trip, Sofia and Kourtney were photographed together for the first time.