Three boys charged after convenience store in Red Deer robbed at gunpoint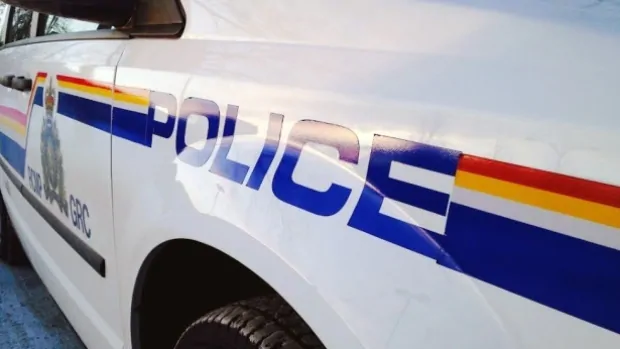 Three boys are facing armed robbery charges after a Red Deer convenience store was held up at gunpoint early Thursday.
The youths, aged 14 and 15, were arrested after fleeing police and hiding in a wooded area in the Pines neighbourhood in north Red Deer, said RCMP.
Police were called at 2 a.m. to an armed robbery in progress at a convenience store in the 7100 block of Gaetz Avenue, after three males wearing face coverings and wielding a firearm demanded cigarettes and cash from the clerk.
RCMP contained the area, trapping two suspects as they ran into the wooded area. The two surrendered to police without incident.
Police quickly found the third suspect hiding nearby.
RCMP seized a replica handgun and knives during the arrests, as well as the stolen cash and cigarettes.
The staff person was not hurt during the armed robbery, RCMP said.
One 15-year-old boy is charged with armed robbery, wearing a disguise, pointing a firearm and possession of a weapon for a dangerous purpose.
The other boys, a 14-year-old and a 15-year-old, are each charged with armed robbery and wearing a disguise.