No LRT service Saturday as system shuts down for signal testing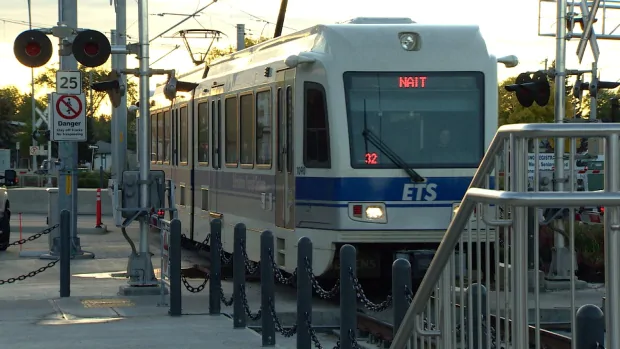 All Edmonton LRT service will be suspended Saturday to allow for testing of the Thales signal system.
Replacement buses will run every 15 minutes on the Metro Line between NAIT and Churchill.
On the Capital Line, replacement buses will run every five minutes until 7 p.m. After that, they will run every 7-8 minutes until the end of service.
Locations of the replacement bus stops can be found here.
Trains will be operating on the tracks for testing purposes but transit users will not be permitted to board.
The closure is the last of several required for Thales signal testing, the city said in a news release.
The city warns drivers and pedestrians that there may be increased wait times at LRT crossings during testing.
More information about the planned closure will be provided at an 11:30 a.m. news conference Thursday morning.