'Love interruption': Jack White condemns homophobia after gay fans told not to kiss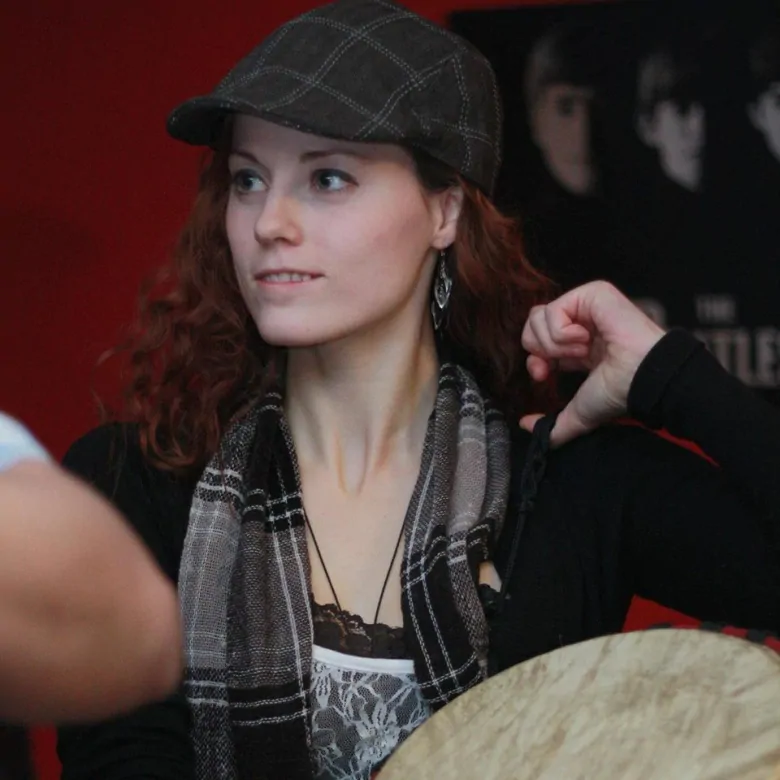 Musician Jack White says he is "very disappointed" that two women were told to stop kissing at his concert in Edmonton.
In a post on his official Instagram account, White said two people showing affection shouldn't have to hide.
The Grammy Award-winning, singer-songwriter shared a photograph of two women kissing at a Beatles concert in 1964.
"This is one of my favorite photos because of how beautiful the situation is; they are hiding in plain sight," White wrote on Instagram.
"It's 2018 now and two people expressing affection shouldn't have to hide."
Allyson MacIvor attended the Nov. 2 concert at Rogers Place in downtown Edmonton with a female friend.
MacIvor said she was caught up in the moment, listening to White belt out Seven Nation Army during the finale encore when she grabbed her friend and kissed her.
Within seconds, they were confronted by an usher. The staff member placed her hand between the two women, waved her finger disapprovingly and told the women, "That's not allowed here."
MacIvor described the ordeal as "very violating and invasive.
"It's not something I'd ever imagine experiencing, honestly."
The usher then escorted the women to an office and told a manager she had witnessed "inappropriate sexual behaviour."
The manager apologized, told the usher to resume her post, then helped MacIvor file an incident report.
"The arena staff were very apologetic, as I wrote an incident report, with tears in my eyes, realizing we still live in a world where I have to watch my back as a 'gay' woman, and apparently, I still have to watch whom I kiss, even at Rogers Place."
Professional musician Allyson MacIvor hopes for an end result of love and understanding following the confrontation with a Rogers Place usher. (Allyson MacIvor/Facebook)
White dedicated Love Interruption to the pair at his show in Calgary the following day and encouraged everyone in the crowd to kiss their loved ones.
"Let's promote love and acceptance wherever and whenever we can," he wrote on Instagram.
Rogers Place offered MacIvor tickets to any show at the arena, and she chose the Fleetwood Mac concert this Saturday.
She also asked that the usher and a friend be invited to join her and her guests, but management said it felt "it wasn't appropriate to involve our staff person."
MacIvor, a professional musician, has been adamant that the usher not be fired. She hopes the public response to this incident will be that of love and understanding.
"Take this employee, support them, ask questions, educate them and train them so they can go back into the workforce with a new perspective," she said.