13 men charged in Alberta child luring bust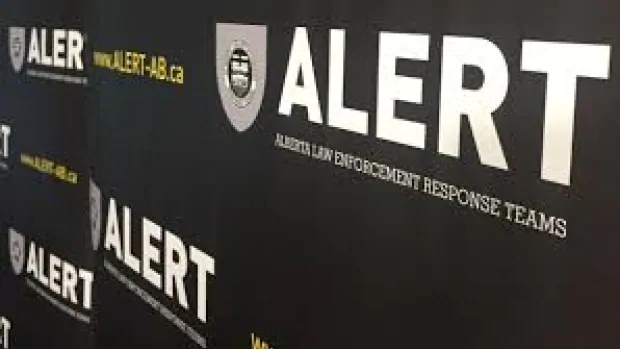 Thirteen men have been charged with child luring and other child exploitation offences following a cross-border investigation by the Alberta Law Enforcement Response Teams (ALERT).
The men were arrested after an eight month-long investigation targeting suspects who were trying to arrange sex with children, ALERT's Internet Child Exploitation (ICE) unit said in a news release on Wednesday.
About 50 computers and electronic devices were seized and analyzed as part of the investigation.
A total of 69 charges have been laid, police said.
Arrests took place between February and October in Edmonton, St. Albert, Wainwright, Drayton Valley, Fort Saskatchewan and in Barrie, Ont.
Three suspects based in the United States were also identified and ICE forwarded the information to its law enforcement partners south of the border.
The accused range in age from 18 to 51. Six of the suspects are from Edmonton.
During the investigations and subsequent arrests, ICE worked in collaboration with a number of police agencies, including Wainwright RCMP, St. Albert RCMP, Drayton Valley RCMP, Fort Saskatchewan RCMP, the Edmonton Police Service and the U.S. Department of Homeland Security.
Investigators are expected to release further details on the case during a news conference scheduled for 11 a.m. Wednesday at ALERT's Edmonton headquarters.