Supreme Court rules Ottawa has no duty to consult with Indigenous Peoples before drafting laws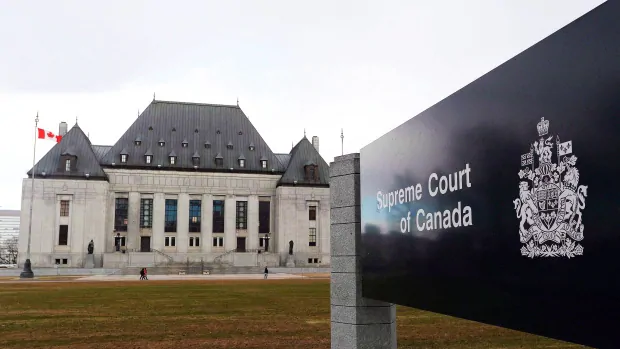 The Supreme Court of Canada has ruled Canada's lawmakers do not have a duty to consult with Indigenous Peoples before introducing legislation in Parliament that may affect Aboriginal and treaty rights — a decision that will be welcomed by the federal government, which argued such an obligation would be far too onerous.
In its 7-2 decision, the top court has ruled against the Mikisew First Nation.
The band argued that two omnibus budget bills introduced by the former Conservative government in 2012 affected their constitutionally-protected treaty rights because it amended regulatory protections for waterways and the environment, threatening their established right to hunt, trap and fish on their traditional territory.
More to come.