Holly Madison Files for Divorce From Pasquale Rotella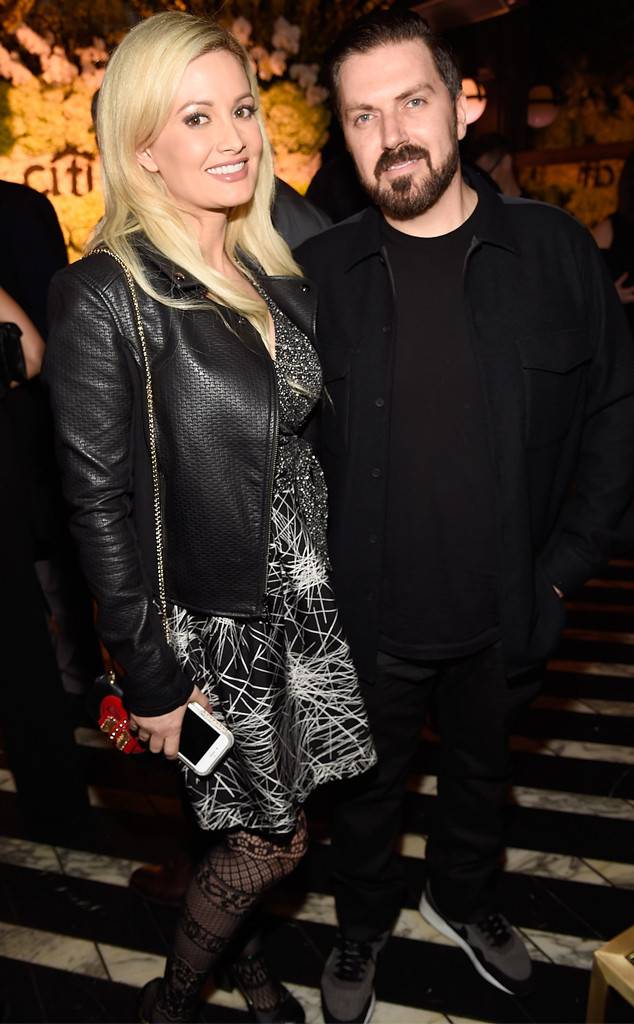 Kevin Mazur/Getty Images for Citi
It's over for Holly Madison and Pasquale Rotella.
E! News confirms the former Playboy Playmate, 38, has filed for divorce from the EDM promoter, 44, just weeks before their fifth wedding anniversary. Neither Holly nor Pasquale has commented on the split via social media, and E! News reached out to their reps for comment. They share daughter Rainbow Aurora Rotella, 5, and son Forest Leonardo Antonio Rotella, 2. People reported they split over the summer, and a source said Holly is in L.A. and "doing OK."
Holly filed for divorce Aug. 31 in Las Vegas, according to court records obtained by E! News. She began dating Pasquale in 2011, two years after she called things off with Hugh Hefner, moved out of the Playboy Mansion in L.A. and built a new life for herself as a Vegas showgirl. She welcomed a baby girl in March 2015 and announced her engagement three months later.
Holly married Pasquale on Sept. 10, 2013 at Disneyland's Blue Bayou restaurant, where fellow Girls Next Door star Bridget Marquardt served as one of her bridesmaids. "Everybody got to go on the ride as we were taking pictures after. It was really fun," Holly told E! News a week later, adding that they also had a private Fantasmic! showing and a reception in New Orleans Square.
Afterward, in an interview with the Las Vegas Sun, Holly insisted marriage "definitely adds a great layer to your life," explaining, "I think you just feel like your relationship is more secure."
In an interview last year with the Las Vegas Review-Journal, Holly said she finally felt whole after she settled down and started a family of her own. "I feel like that's what I was always looking for all along, but, as I was growing, you learn that you have to find yourself first. The right person isn't going to come along until you're confident, until you've gone out there and lived life," she said. "I'm glad that it happened that way." The nude model, who said she and Pasquale wanted to have "more kids" in "a couple years," added, "I have an amazing husband and kids and family. I just feel like anything else that I can do after that is just icing on the cake."
Entertainment Tonight broke the news of the couple's split late Monday night.