Amidst Trans Mountain debate, Rachel Notley addresses International Pipeline Conference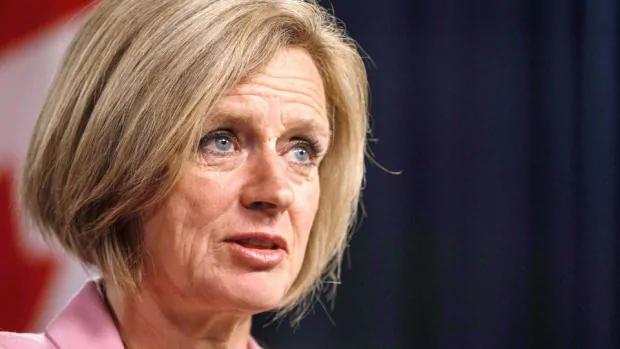 Alberta Premier Rachel Notley will deliver a keynote address to the 2018 International Pipeline Conference in Calgary on Tuesday morning.
The speech comes one day after federal Conservative Leader Andrew Scheer outlined his plan to get the Trans Mountain pipeline expansion back on track, including the appointment of a ministerial special representative to lead a renewed consultation effort with Indigenous peoples.
The pipeline, now owned by the federal government, has become the most contentious political issue in Alberta, part of a broader debate about getting more of the province's oil to market.
The International Pipeline Conference has taken place every two years in Calgary since it was founded in 1996. The conference says it attracts industry participants from more than 44 countries.