Toronto house sales price data must be made public after Supreme Court decision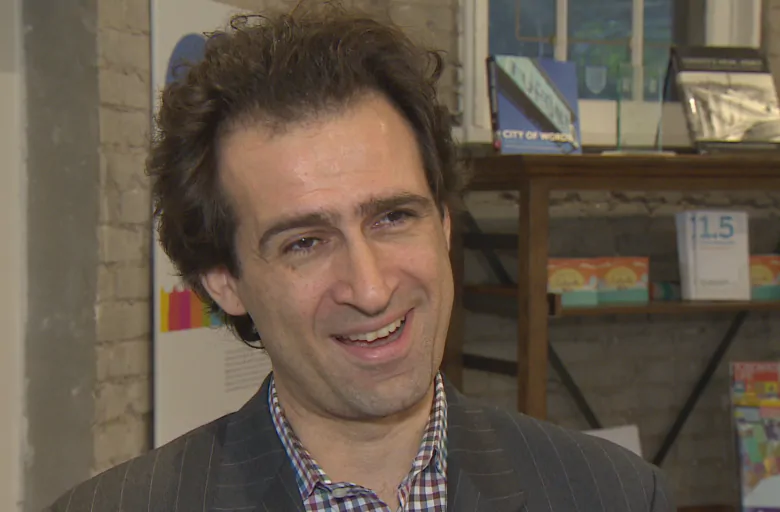 The Supreme Court of Canada said Thursday morning it won't hear an appeal from the Toronto Real Estate Board that would aim to keep the board's members from publishing home sales data.
The decision may mean the end of a long legal battle over whether consumers should have online access to information such as home sales prices, house history and property market trends in a neighbourhood.
Those currently seeking home sales data usually turn to real estate agents and brokers, who have access to the Multiple Listing Service database, where sales data for closed deals are compiled. Others rely on online property value services like Teranet or local land registry offices, which charge a fee for the public to access sales data.​
TREB has fought since 2011 to keep the figures in the hands of real estate agents, arguing that posting the data would violate consumer privacy.
In 2011, the Competition Bureau, a federal watchdog designed to protect consumers by investigating business policies and mergers, challenged TREB's policy preventing the publication of such information, saying it impedes competition and digital innovation.
The quasi-judicial tribunal ruled in April 2016 that real estate agents should make the data public. In 2017, the Federal Court of Appeal upheld the tribunal's ruling, so the board recently headed to the Supreme Court to try to protect the data.
Decision 'long overdue'
Reaction to Thursday's decision by Canada's top court came quickly.
"I think this is long overdue," said Joseph Zeng, who operates online site HouseSigma.
Zeng said his website is ready to go with information about past house sales, new house sale prices and other data that will help consumers make informed decisions.
"This kind of innovation can make the consumer more cognizant of market conditions."
The Competition Bureau also welcomed the decision.
"Today's decision will allow greater competition and innovation in the real estate services market in the Greater Toronto Area, and concludes seven years of litigation in the bureau's case against TREB," it said in a news release.
"The order requires TREB to remove restrictions on its members' access and use of real estate data – including restrictions on the display of historical listings and sale prices online through virtual office websites."
John Pasalis, president of Realosophy, a Toronto real-estate brokerage, says the Supreme Court ruling Thursday means consumers will know more about the past history of a home, including whether it was flipped or been pulled off the market and relisted. (Martin Trainor/CBC)
John Pasalis of Realosophy was a witness before the Competition Bureau arguing for open access to house sales price information.
In the years since the Competition Bureau ruled the information should be released, Pasalis has said Realosophy has been building its online information service.
As long as TREB was fighting the ruling, Realosophy could only make the information available to its clients.
Houses that are flipped or relisted
Pasalis estimates TREB will have 30 to 60 days to release all the information, and then Realosophy will make it available through a password-protected service, though there will be no obligation to become a client.
He said he believes releasing the past history of a house can help educate consumers before they make an offer. They can see if a house has been flipped several times in a short period or if it has been pulled off the market and then relisted a short time later.
"If a house is not selling in 30 to 40 days, some agents will take it off the market and then put it on again. The house may have been for sale for more than a year, but it looks like it was just listed," Pasalis said.
"Not all agents go back and do the analysis on a property and release that to their client. The best ones do, but not everyone," he said.
Zeng said TREB's concern was not about privacy, but about control of the market, so that only real estate agents with access to the MLS system would know the full picture of home sale prices. But he said Toronto agents have little reason to be concerned.
In the U.S., where house price data have been available for 10 years, there has been no retreat from use of real estate agents, he said.
"The general expectation for the consumer is that they will finally not be blindsided in a real estate transactions."
Zeng gave the example of his own purchase of a condo in 2009.
"I had no idea for how many transactions happened on the property before my purchase," he said. "If I had had that information, it would have affected my offer price."