Passenger who surrendered before fatal police shooting faces charges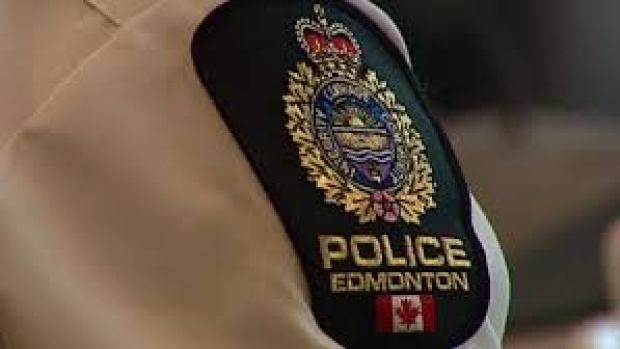 A man who surrendered to Edmonton police moments before his friend was shot and killed by an officer on Saturday now faces numerous charges.
Police were called about a hit-and-run collision at about 9:40 p.m. and dispatched a cruiser to a parking lot at 12336 66th St.
Officers quickly determined the vehicle had been stolen. When they arrived at the scene they ordered the two men to get out of the vehicle with their hands up.
Clifford Gladue, 29, complied. The other man did not, police said. During a "confrontation" with police, one officer sought cover while a second officer shot and killed the man.
Both men were wanted on Canada-wide warrants at the time. Police said they found a sawed-off, lever-action .30-30 rifle in the vehicle.
Gladue has been charged with:
Possession of stolen property.
Hit-and-run.
Disqualified driving.
Possession of a firearm.
Possession of a firearm in a vehicle.
Possession of a prohibited firearm.
Possession of a firearm knowing its possession is unauthorized.
Being unlawfully at large.
He appeared before court Wednesday via closed-circuit television. The case was put over until September.
Alberta's Serious Incident Response Team continues to investigate the officer-involved shooting.