N.Y. state investigators issue subpoena to Michael Cohen in Trump Foundation probe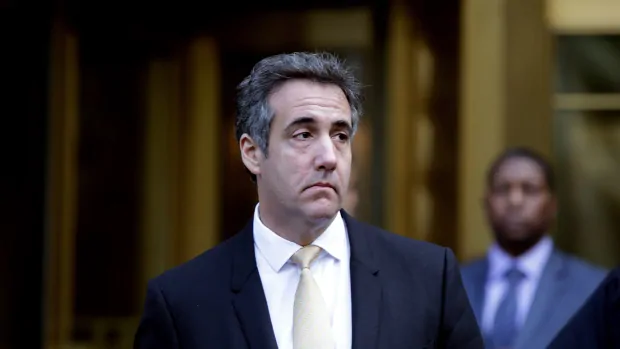 Investigators in New York state have issued a subpoena to Michael Cohen as part of their criminal probe into the Trump Foundation.
A spokesperson for Democratic Gov. Andrew Cuomo's tax department confirmed the subpoena to The Associated Press on Wednesday.
The subpoena was issued after Cohen's attorney said the longtime lawyer for U.S. President Donald Trump has information that would be of interest to prosecutors at both the state and federal levels.
As a close Trump confidant, Cohen could potentially be a significant source of information for state investigators looking into whether Trump or his charity broke state law or lied about their tax liability.
The president does not have the authority to pardon anyone convicted of a state crime.
Messages left with attorneys for Cohen and Trump were not immediately returned Wednesday.