Man seriously injured after shooting in south Edmonton Sunday morning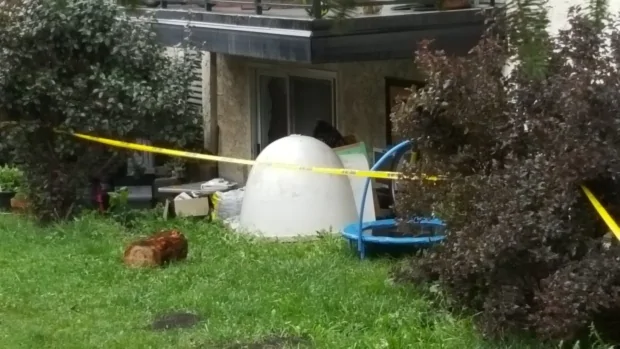 Edmonton police are investigating a shooting in the south end of the city Sunday morning that left a man in hospital with serious injuries.
Police were called to an apartment building at 1939 104th Street at around 5:20 a.m. for reports of gunshots, said Acting Staff Sgt. Mike Keef.
"We found an injured male with a gunshot wound and he was taken to hospital with life-threatening injuries," Keef said.
"He has been stabilized, but has serious injuries. He's expected to live."
The man remains in hospital. Police are in the early stages of their investigation and remain on scene at the main-floor apartment, Keef said.
No suspects are in custody.