Inmate at large after escape from Edmonton Institution for Women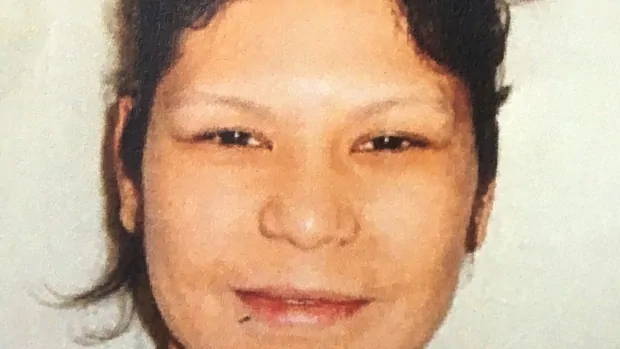 Edmonton police are on the hunt for an escaped inmate who they say is considered dangerous.
Samantha Towedo, 34, escaped from the Edmonton Institution for Women in west Edmonton Wednesday evening. The institution is located at 111 Avenue and 178th street. According to police, Towedo escape by climbing over a fence at approximately 7:50 p.m.
Police responded but were unable to locate the missing inmate. She was last seen running east in the direction of 176th street.
Towedo is an Indigenous woman, approximately five feet, five inches tall and 140 pounds. She was last seen wearing black runners, black shorts and a black tank top.
Police described Towedo as a violent offender who is considered dangerous.
Anyone with information about the whereabouts of Towedo is asked to contact the EPS at 780-423-4567.