Heritage Festival to keep storage barn, days after mayor slams 'bone-headed' decision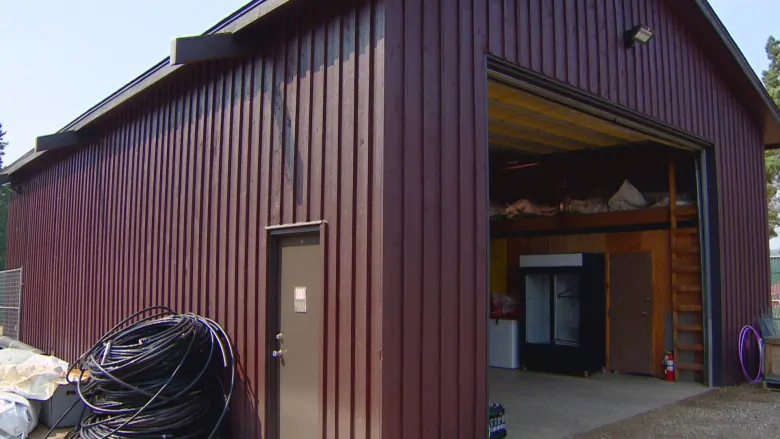 The Heritage Days Festival will be allowed to resume use of a storage facility it built at Hawrelak Park, a reversal of a controversial decision by city administration to kick them out.
"We're keeping the barn!" the festival said on its Twitter account Monday. "Late Friday afternoon meeting with @CityofEdmonton officials resulted in removal of eviction notice, plus agreement to explore longer-term initiatives such as new off-site storage facility."
The Heritage Festival was told earlier this month it had to vacate its storage barn in Hawrelak Park, which the group has been using rent-free since they built it 32 years ago.
City administration was concerned about safety issues created by the shed's location inside a maintenance yard, so talks were underway to get the festival to use a Quonset hut.
But festival officials said the hut was leaky and insufficient for their needs.
The Heritage Festival Association has used this storage facility free of rent since the group built it 32 years ago. (CBC)
The policy reversal came four days after Mayor Don Iveson ranted to reporters about how"pissed off" he was about "bone-headed" decisions by city administration.
On Monday, Iveson said city officials got the message that they should try to be "more helpful."
"On all sides, if we could have resolved this without a pinata session in the press, that would have been preferable," he said.
"And so to our partners and city administration, I think this is not a good way to govern the city, with headlines and retorts and knee-jerk reactions one way or another."