Helicopter crashes in farmer's field near Edmonton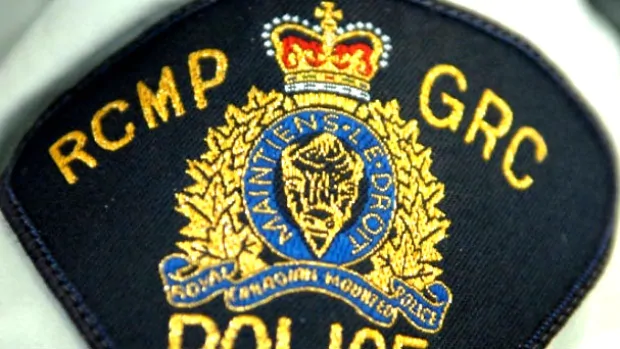 The pilot of a crashed helicopter was able to walk away from the wreckage in a farmer's field near Edmonton on Saturday.
RCMP say the helicopter went down in the field in Strathcona County near Highway 21 and Township Road 534 on Saturday afternoon.
The pilot walked away from the crash, but was taken to an Edmonton hospital as a precaution. His condition is not known.
No one else was in the helicopter.
Officials from the Transportation Safety Board are investigating at the scene of the crash Sunday.