Former local councillor clinches UCP nomination in Maskwacis-Wetaskiwin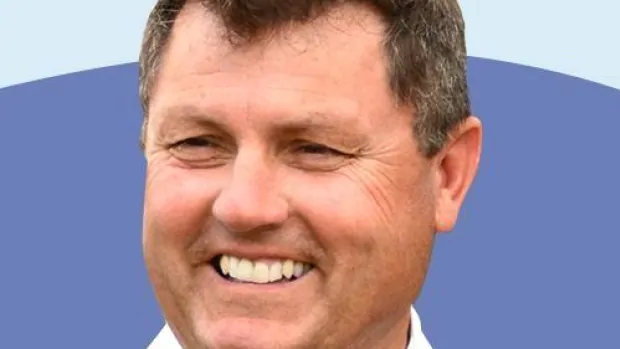 ​A former Westaskiwin city councillor and school trustee has won the United Conservative Party nomination contest in the new Maskwacis-Wetaskiwin riding.
Richard Wilson will represent the party in the next election.
Wilson, a small business owner and farmer, pulled ahead of two other candidates, including another former Wetaskiwin city councillor, Donna Andres, and a fellow local business owner, Sandra Kim.
It was Kim who put the nomination contest in the spotlight when her 2015 social media comments, expressing opposition to same-sex marriage, came to light earlier this year. Kim later issued an apology, saying she shared the online posts "without fully thinking through how they could be perceived." She added that she accepts that same-sex marriage is law.
The Maskwacis-Wetaskiwin riding is a new electoral area that was created in 2017, following recommendations from the Electoral Boundaries Commission. It comprises most of the current Wetaskiwin-Camrose riding, with parts of Battle River-Wainwright, Leduc-Beaumont, and Drayton Valley-Devon.
The current MLA for Wetaskiwin-Camrose is the NDP's Bruce Hinkley.