Alberta Securities Commission hearing against short-seller Cohodes underway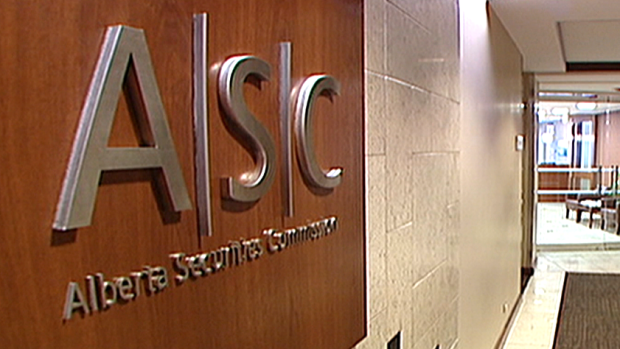 A lawyer for U.S. short-seller Marc Cohodes says an application for an order preventing him from trading shares of Calgary-based Badger Daylighting Ltd. is "rushed" and unnecessary.
Andrew Wilson told an Alberta Securities Commission hearing in Calgary that Badger can to pursue a civil remedy against the California-based investor.
ASC counsel Don Young says the order preventing Cohodes from trading in Badger — and a ban on his dissemination of false or misleading information about Badger — is needed because it is continuing to cause disruption in capital markets.
Law firm Boersch Shapiro, which says it represents Cohodes in the United States, says Cohodes has evidence from whistleblowers that supports his allegation of illegal dumping of toxic material by the hydrovac excavating company and accuses ASC staff of not contacting him to review the evidence.
In May, Badger said in a news release that the ASC had conducted an investigation into allegations made against it by short-sellers and found that no enforcement action would be taken.
The ASC accuses Cohodes of trying to manipulate the price of Badger securities, thus becoming a "threat"' to the integrity of the capital market in Alberta.