U.S. Justice Dept to appeal approval of AT&T acquisition of Time Warner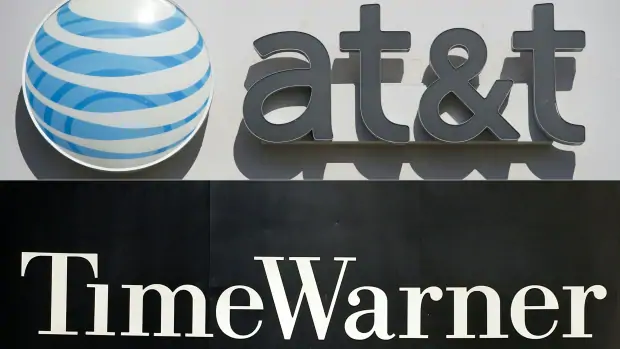 The U.S. Justice Department said on Thursday it would appeal a federal judge's approval of AT&T Inc's $85.4 billion US acquisition of Time Warner, raising the prospect that the deal could be undone.
The Justice Department opted in June not to seek an immediate stay of the court's approval of the merger, allowing the merger to close on June 14, though the Justice Department still had 60 days to appeal the decision approving the merger. The government's court filing did not disclose on what grounds it intends to challenge the approval.
AT&T and the Justice Department did not immediately comment.
AT&T shares fell one per cent after the bell.
The merger, first announced in October 2016, was opposed by President Donald Trump. AT&T was sued by the Justice Department, but won approval from a judge to move forward with the deal in June following a six-week trial.
Judge Richard Leon of U.S. District Court for the District of Columbia ruled that the tie-up between AT&T's wireless and satellite businesses with Time Warner's movies and television shows was legal under antitrust law. The Justice Department had argued the deal would harm consumers.