Tornado hits factory in Iowa, some injuries reported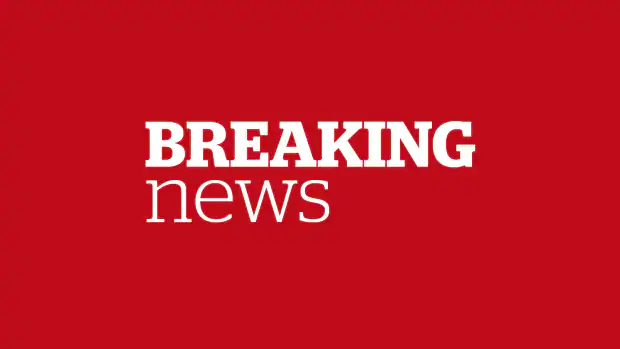 A tornado slammed into an agricultural machinery plant in Iowa as some people were working on Thursday and police said a number of people were taken to a local hospital.
The tornado hit in the town of Pella, about 65 kilometres southeast of Des Moines.
Pella Police Lt. Shane Cox told television station KCCI-TV that some people from the plant were taken to a hospital, but he didn't know the extent of injuries or the number of people. Emergency responders were attempting to get inside the damaged building to see if anyone was trapped.
PHOTOS: Tornado rips through Vermeer manufacturing <a href="https://t.co/ggywJa6hbC">https://t.co/ggywJa6hbC</a> <a href="https://t.co/8DZ2CCFmwm">pic.twitter.com/8DZ2CCFmwm</a>

&mdash;@KCCINews
One of the factory's several manufacturing buildings sustained extensive damage, with metal strewn across the parking lot and across the street into a cornfield. Vehicles were overturned and piled onto others.
Vermeer spokesperson Liz Sporrer said via email Thursday that company officials were assessing the damage.
A number of tornadoes formed suddenly Thursday over Iowa, taking weather forecasters by surprise. Several buildings and an historic courthouse were damaged in the main business district of Marshalltown.
A woman working at Hammer Medical Supply in the city's downtown said her building suffered damage, as did nearby buildings including The Orpheum, a theater built in 1948.
Additional funnels were reported as the storm moved east of Des Moines past Altoona, Prairie City and Colfax.
Alex Krull, a meteorologist with the National Weather Service in Des Moines, said that forecasting models produced Thursday morning showed only a slight chance of strong thunderstorms later in the day.
"This morning, it didn't look like tornadic supercells were possible," Krull said. "If anything, we were expecting we could get some large hail, if strong storms developed."
Krull said the weather service expected a severe weather threat to remain in effect through 7 p.m. to 8 p.m. local time as the storms moved east and north.