Inmate found dead at Edmonton Remand Centre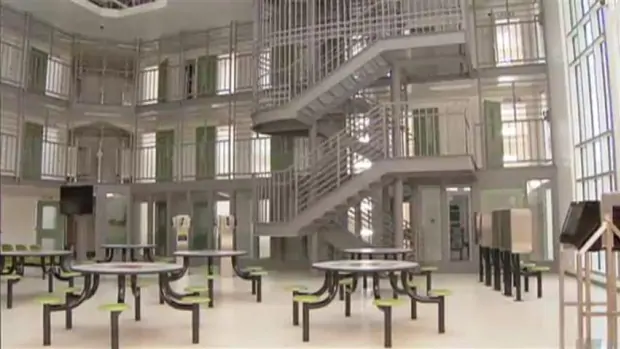 A 26-year-old inmate died Friday at the Edmonton Remand Centre after being found unresponsive in his cell.
The death is the fourth of an inmate at the facility since May.
Correctional centre staff and Alberta Health services responded immediately with epinephrine and Narcan, Alberta Justice and Solicitor General told CBC News.
Epinephrine, or adrenaline, is often used to cardiac arrest and treat life-threatening allergic reactions. Narcan is a common treatment for drug overdoses.
Edmonton police responded to the death around 8 a.m., a spokesperson said.
The cause of death remains unknown and the medical examiner is investigating.
In early may, a female inmate at the remand centre died of a suspected fentanyl overdose.
Ten days later, another inmate was found dead.
On June 15, an inmate was found unresponsive in a cell and died that afternoon.
The Edmonton Remand Centre, which replaced the older downtown facility, opened in 2013 and can hold nearly 2,000 inmates.