Alberta launches coast-to-coast robocall survey about TransMountain Pipeline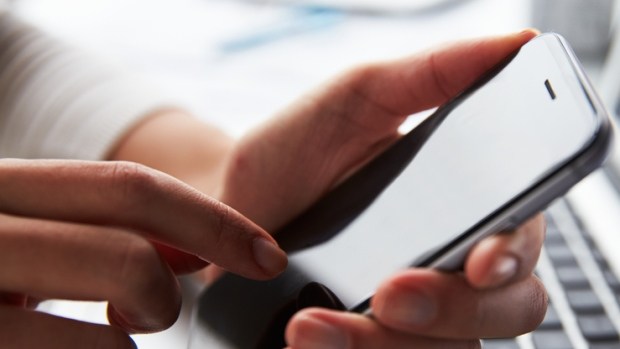 Phones across the country are ringing this summer with robocalls, paid for by the Alberta government, that are trying to find out what Canadians think about the TransMountain pipeline expansion project.
Public research company Advanis, which is based in Edmonton, has been hired by the province to reach 20,000 people across Canada this summer.
The robocalls are dialing cellphones instead of landlines. If people agree to participate, they'll be sent a text survey to complete about the pipeline.
Questions in the text survey include reasons people have for their support for the project or their opposition, said David Sands, the Alberta government's director of cross ministry initiatives for communications and public engagement.
A national conversation on the pipeline is needed
The province thinks the conversation about pipelines — whether it is support for or concerns about — should be a national discussion involving all Canadians, Sands said.
"All Canadians need to know about the implications for the country of the success of this project," he said.
Sands said it can be challenging to get people to answer robocalls these days.
"You have to reach out to a lot more people to get that representative sample that you want," he said.
"It's not inexpensive. But if you need to do it in a fashion that preserves the integrity of the research, you have to invest in that."
Sands said the cost of the survey is included in the province's $1.2 million advertising campaign for the pipeline.