MMIWG hearing on policing continues in Regina after RCMP commissioner apologizes to families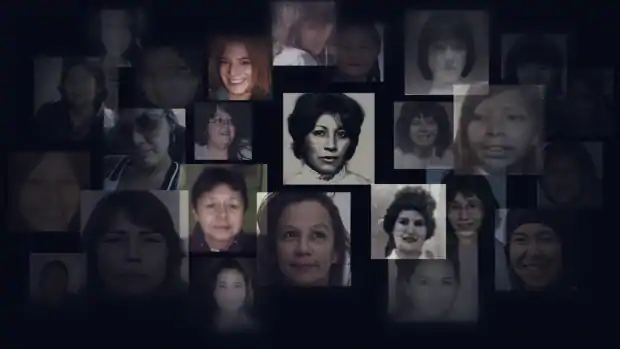 Tuesday marks the second day of testimony at the hearing on policing policies and practices in Regina.
The event is part of the second phase of the National Inquiry into Missing and Murdered Indigenous Women and Girls, which began in 2016.
There are twelve witnesses scheduled to speak throughout the week at what's been called an institutional hearing. On Monday, RCMP commissioner Brenda Lucki was the first to speak.
She began with an apology to the family members of missing and murdered Indigenous women and girls, and said the RCMP could have done better in the past.
Tuesday will begin with the continued cross examination of witnesses. A new panel, titled "developing and fostering relationships with Indigenous communities, families and survivors of violence," is scheduled to begin mid-afternoon.
Former Saskatoon police chief Clive Weighhill is slated to be the second witness of the afternoon.