MMIWG hearing on police policies, procedures starts in Regina today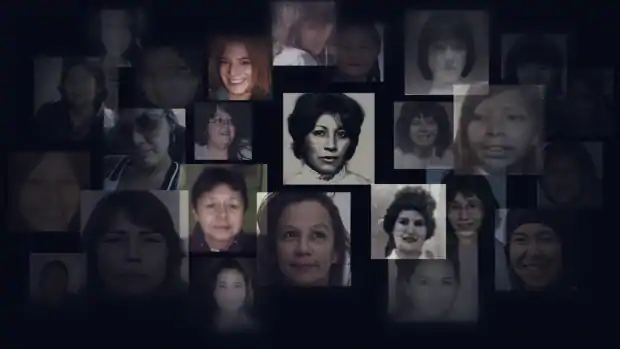 A hearing being held in Regina this week as part of the National Inquiry into Missing and Murdered Indigenous Women and Girls will focus on police practices and policies.
The hearing, starting today and running until Friday, will take place at the Hotel Saskatchewan.
Hearings were also held in Saskatoon in November last year.
Some family members of missing and murdered women expressed relief at the opportunity to tell their stories, while others were critical of the process, saying their attempts to testify were ignored.