Judge upholds Alberta law to protect students who participate in gay-straight alliances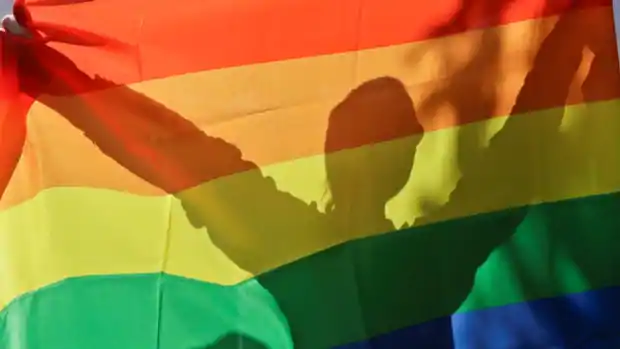 An Alberta judge has upheld legislation that blocks schools from informing parents if a student has joined a gay-straight alliance (GSA).
A Justice Centre for Constitutional Freedoms, representing a group of parents, two parental rights groups and 25 faith-based schools, had filed a lawsuit against a 2017 legislation amendment that prohibited exposing children to their parents or peers if they participated in gay-straight alliances or queer-straight alliances.
Gay-straight alliances are peer-support organizations meant to provide supportive environments and safe spaces for LGBTQ students, and tackle issues like homophobic and transphobic bullying.
The group argued in court that by keeping parents out of the loop on their children's activities, the bill violates their charter rights, including freedom of religion and expression.
"I am satisfied that there is no serious constitutional issue to be tried. GSAs are voluntary student organizations … The act in no way restricts the right of parents or schools to continue to impart their religious and moral values to their children," Alberta Court of Queen's Bench Justice Johnna Kubik wrote in her decision.
The group had argued that GSAs are "ideological sexual clubs," where graphic information and materials are made available to students, something Kubik refuted in her decision.
"There is no evidence that any of these materials were ever promoted by the respondent or GSAs generally or that the materials ever came into the hands of any students through a GSA," Kubik wrote.
Schools have until the end of June to notify the province that they have complied with the legislation.